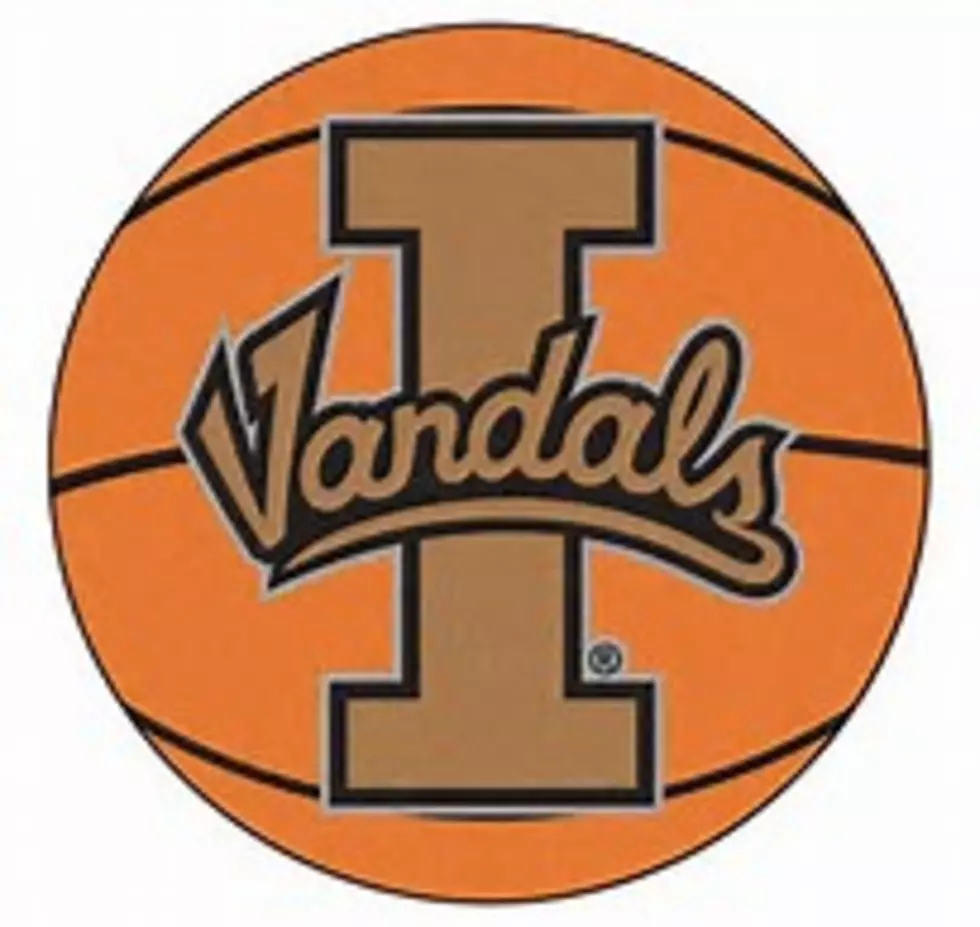 vandal-hoops-logo.png
The Idaho Vandal basketball season will continue Wednesday as they host Stephen F. Austin in the first round of the CIT, the Collegeinsider.com Tournament.
The Vandals are 18-13 and won 12 of their last 14 games advancing to the semi finals of the Big Sky Tournament before losing to eventual champion North Dakota.
Game time Wednesday has been set for 9 p.m. Boise time and the game can be heard on Sports radio 630 The Fan.
Weber State joins Idaho from the Big Sky in this years CIT. The Wildcats open Thursday night at Cal State Fullerton.