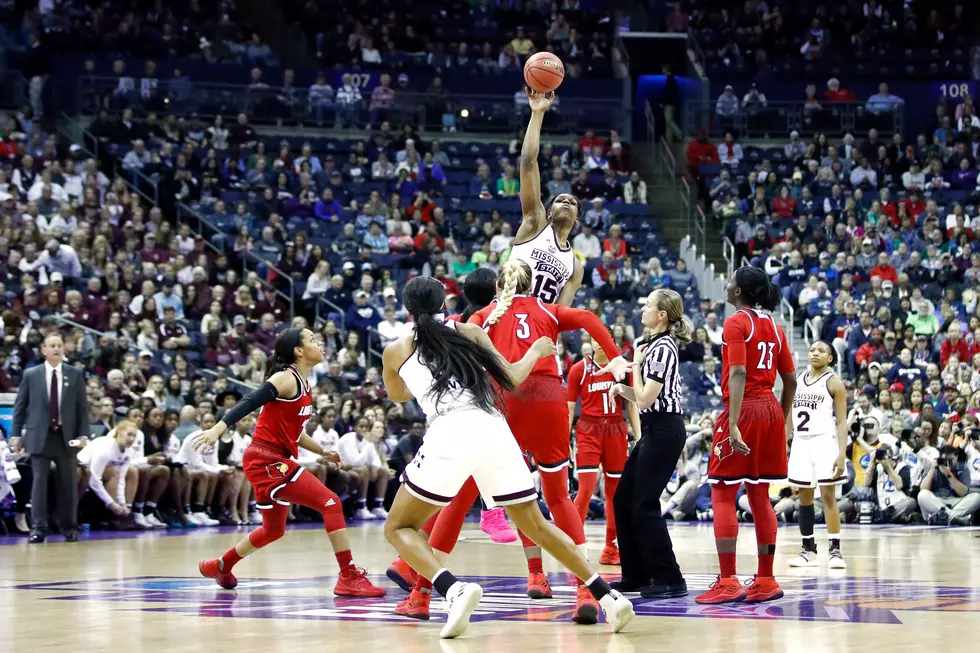 Women's College Hoop Title up For Grab!
Getty Images
Connecticut is still dominate but unlike other years, UCONN isn't the only game in town this year when it comes to women's college basketball.
It's becoming increasing clear the 2018-19 women's college basketball season is anything but clear cut.
There are new names everywhere, like Utah at 14th. Until last week Utah had never been ranked in the Top 25. Not to be outdone, BYU showed up this week at number 25.
Women's basketball rules in Oregon where the Ducks are 4th and the Oregon State Beavers 9th. OSU led by former Mountain View standout Destiny Slocum.
Let's not forget the Gonzaga ladies as they're ranked 15th at 19-2. Even Boise State received three votes last week but despite winning the Broncos were vote-less this week! The Top 25 can be cruel.
Just ask Notre Dame who fell from 1st to 5th after losing Sunday to North Carolina. Speaking of the Carolina's, North Carolina State is 20-0 the only unbeaten women's team in Division I and ranked 7th looking for respect.
Baylor replaced Notre Dame as the top team in all the land with UCONN is 2nd and Louisville 3rd. Just in time because Louisville will host Connecticut Thursday so expect the Top 25 to see some more changes a week from today.
It used to be just a few teams dominated the women's game but not anymore and every week there seems to be a new team joining the party.