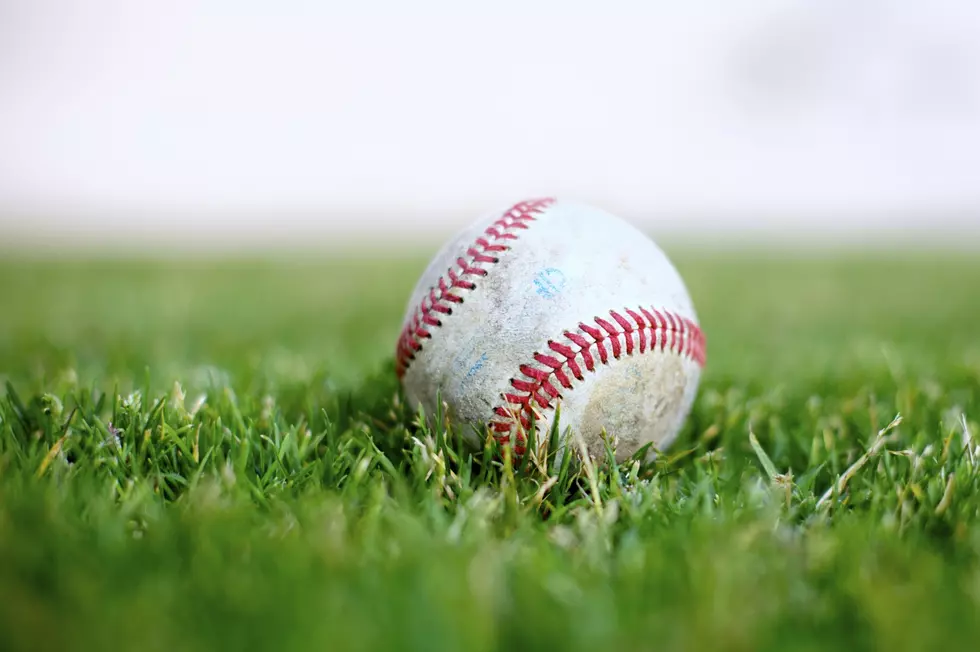 Northwest League Teams All Deadlocked at 3-3
Dejan Stanisavljevic, Thinkstock
The Northwest league breaks up it's short season single-A baseball season into two halves.
The first half ended last week and as of today the league is just six games into the final stretch of the season.
Sunday night the Boise Hawks beat Hillsboro 5-3 thanks to a pair of runs in the 8th inning and two RBI doubles by Michael Toglia. The win put the Hawks first in their division, not by record but alphabetically!
Boise is 3-3 but then so is every other team in the South Division. Boise, Eugene, Hillsboro and Salem-Keizer are all 3-3 with Boise getting top billing because it starts with a "B".
Wait a second! Every team in the North Division is also 3-3. Everett, Spokane, Tri-Cities and Vancouver!
I don't know that I've ever seen that before in any league of any sport. All eight NW League teams are 3-3. Just a fun fact from the local boys of summer.
The Hawks are home this week to Vancouver Monday-Thursday and a reminder, the NW League-Pioneer League All-Star game is one week from Tuesday August 6th in Boise.
For the record, Here are the current standings today Monday 7-29-2019
Northwest League-South Division
Boise 3-3, Eugene 3-3, Hillsboro 3-3, Salem-Keizer 3-3
Northwest League-North Division
Everett 3-3, Spokane 3-3, Tri-Cities 3-3, Vancouver 3-3