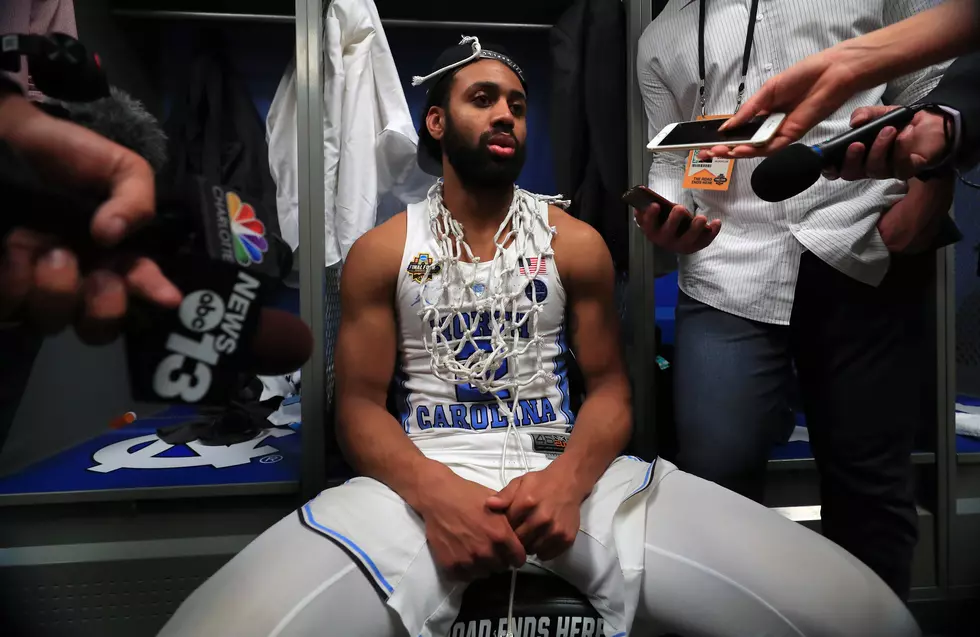 Kentucky, Gonzaga, Ohio State and Arizona Head to Boise
Getty Images
Ronald Martinez
The NCAA is sending some marquee teams to Boise for the first and second rounds of the NCAA Tournament.
Thursday matchups are Kentucky vs. Davidson, Ohio State vs. South Dakota State, Arizona vs. Buffalo and Gonzaga vs. UNC Greensboro.
If all the top seeds win then what a lineup Saturday with Kentucky-Arizona and Gonzaga-Ohio State.
However there just might be an upset or two so this is certainly one of the best brackets in the tournament.
Teams will be in town to practice on Wednesday and those practices are open and free to the public.