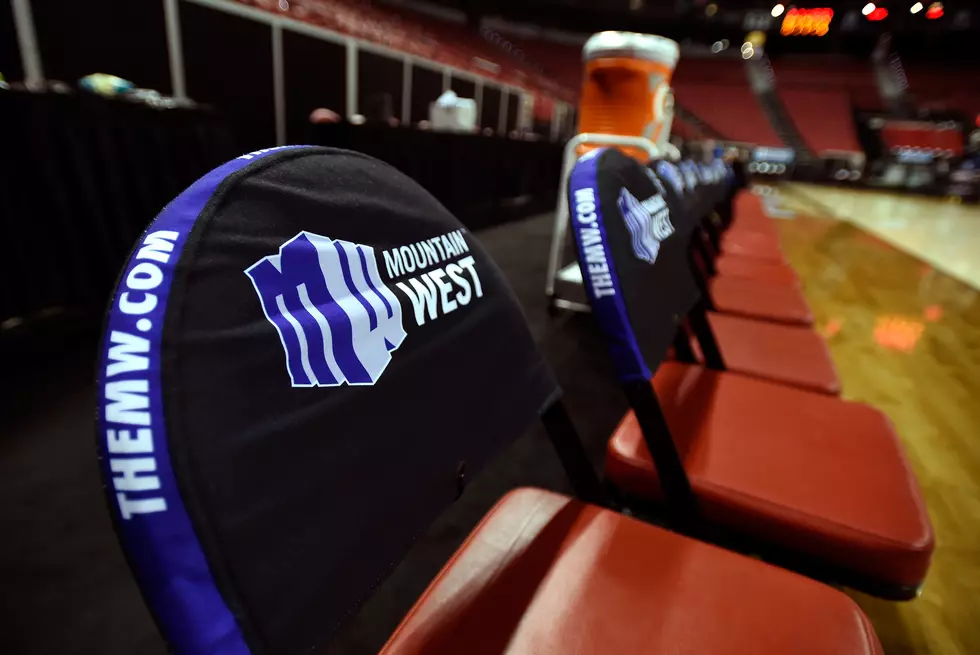 BSU Women Win: Bronco Men Ready to Roll in Las Vegas
Getty Images
The Mountain West basketball tournaments are under way in Las Vegas and the top seeded Boise State women have advanced to the semi finals with a 60-46 win over Air Force at the Thomas and Mack Center.
Boise State is now 21-9, led by Riley Lupfer's 17 points and another 15 from Marta Hermida both of whom were named to the All Mountain West Conference first team.
The Boise State men, the men's tournament #2 seed play at 7 p.m. on Thursday against the winner of Wednesdays Utah State-Colorado State game.
With three wins Boise State would have 27 season victories, the most in school history. However the Bronco men have never won the Mountain West post season tournament but head coach Leon Rice told me today he really likes this teams chances.
Lexus Williams is one of three Boise State seniors. He scored 22 points in his final regular season game against Wyoming and feels he's playing his best basketball of the season. Williams tell me the key to post season play is not getting caught up in the hype.
Despite a great season the Boise State men pretty much need to win the MW tournament to get into the NCAA tournament.