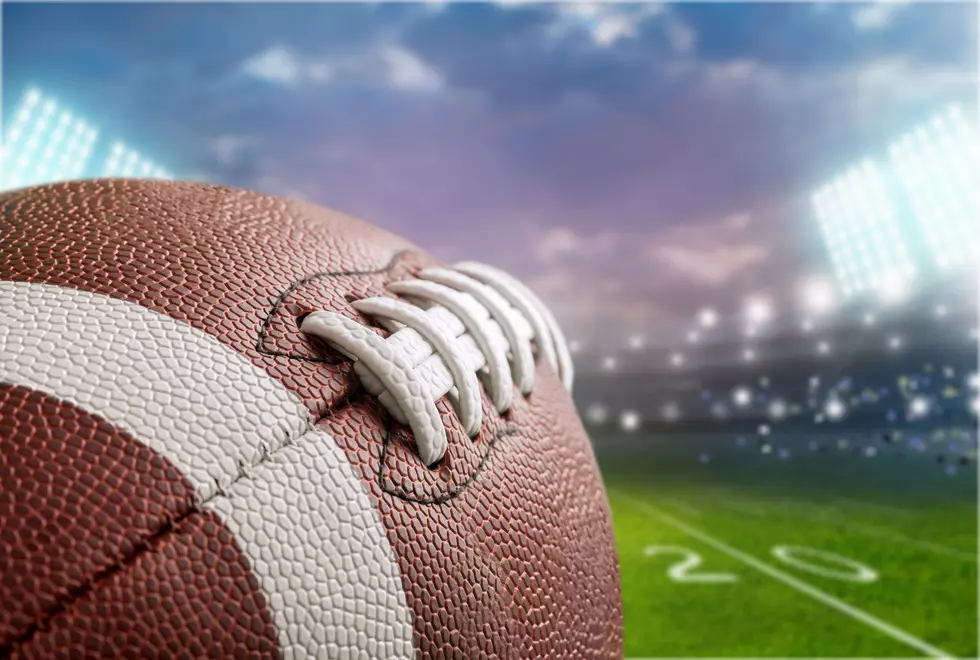 Borah's Bolt is Idaho Football Gatorade Player of The Year
Getty Images/iStockphoto
Austin Bolt of the Borah Lion's has been named the the Idaho football Gatorade Player of the Year.
Bolt, a 6-4 senior, led the Lions to the quarter finals of the 5A State playoffs. He played just about every position there was to play, quarterback, running back, receiver, punter, safety, kick returner, you name it, Bolt played it!
Bolt scored 26 touchdowns, rushed for more than 13-hundred yards and passed for more than 13-hundred yards and many times he was a one man wrecking machine!
Bolt has traded the football pads in for a basketball uniform and last night he scored 21 points to lead the Lions to a 60-37 win over the Highland Rams of Pocatello.
Borah, now 3-0 will host Madison tonight at 7:30 in the Lions Den. This is a rematch of last years 5A State Championship game won by Borah and we'll have all the play by play action on sports radio 105.5 fm and 630 AM The Fan.