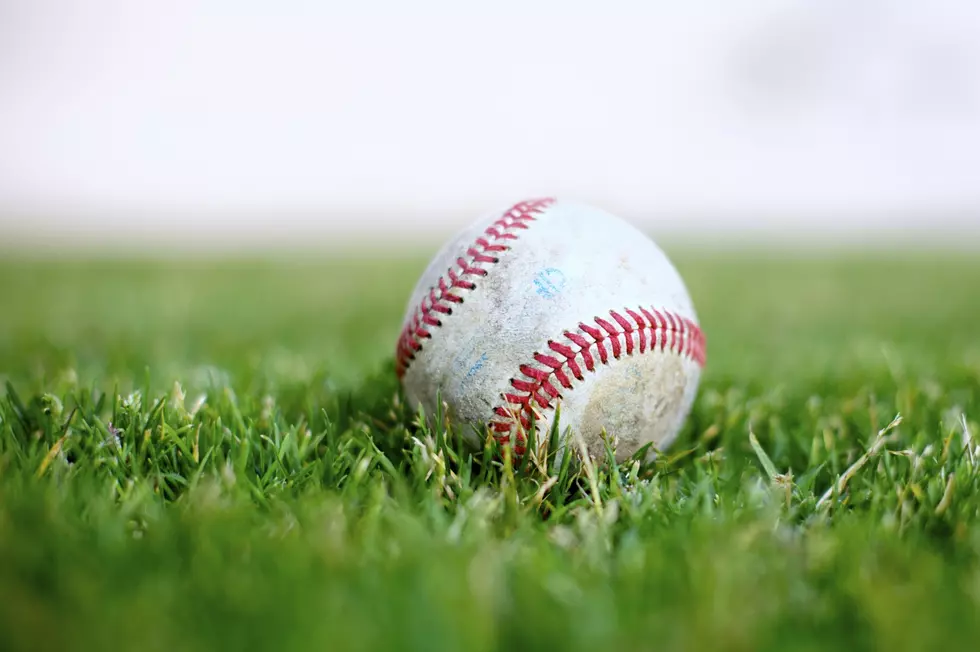 Boise Hawks Snap Five Game Losing Skid
Dejan Stanisavljevic, Thinkstock
Home sweet home, nothing like it as the Boise Hawks, 0-7 on the road this year, began a six game home stand by beating Eugene 4-0 Tuesday night.
Hawks pitcher Frederis Parra tossed 7-innings, struck-out six and allowed just four hits in getting the win.
Parra has been amazing on the mound this young season. In three starts he has gone 19 total innings with an ERA of 0.95.
Eugene came into the game one of three NW League South Division teams tied for first but with the loss the Emeralds are now tied for second with Salem-Keizer, both 7-5.
Hillsboro leads the division at 8-4 while the Hawks are last at 4-8 but Boise is still looking at five straight home games and a chance to move up in the standings.
Boise and Eugene battle again tonight and Thursday and then Salem-Keizer comes to town for three games Friday-Sunday.