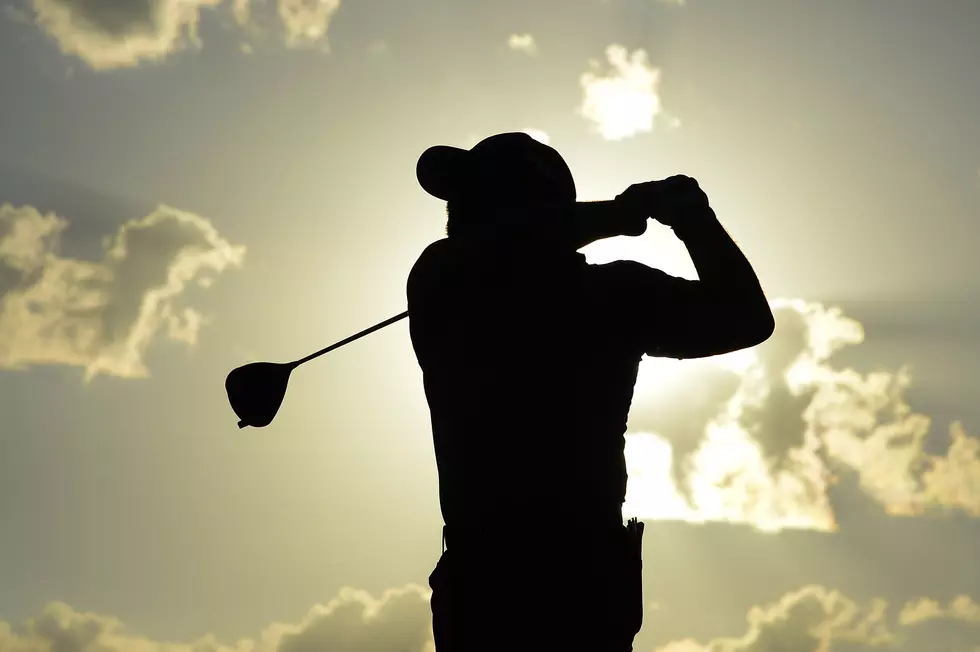 Silhouettes of Boise Open Golfers Past Hit PGA Milestone
Getty Images
The Boise Open and the Web.com Tour combined to announce a major golf milestone for Web.com Tour graduates.
When Aaron Wise won the Byron Nelson PGA Classic this past weekend it was the 500th PGA victory posted by a graduate of the tour.
Many of those players went through Boise to chase their PGA dreams including Justin Thomas the #1 player in the world who finished 3rd in the 2014 Boise Open.
Web.com Tour CEO David Brown says the 500 wins is indicative of the talent and power of the tour in developing future stars.
For instance, Rickie Fowler made his profession debut in the 2009 Boise Open.
The 2018 Boise Open is scheduled for early September at the Hillcrest Country Club and while you may not recognize some of the names then it's proven to be just a matter of time until they'll become household superstars.