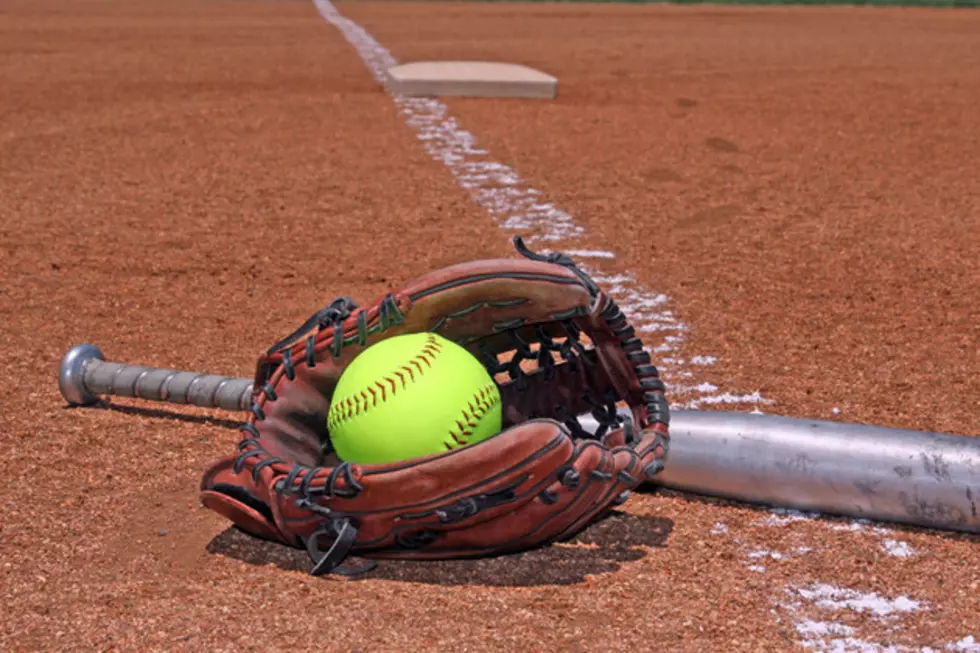 Gabi Peters of Eagle Voted The Top 5A SIC Softball Player
Credit: akajhoe |ThinkStock
While it was a disappointing finish for an Eagle High softball team that languished in the National top 20 for most of the season, one Mustang player stood out among the rest when the season was all said and done.
Gabi Peters has been tabbed the SIC 5A softball player of the year after leading Eagle to a 25-3-1 record and a second place at the state tournament.
Peters batted .474 and stroked 14 homers including a record four home runs during the state tournament.
On the mound Peters was just as dominate a pitcher averaging nearly a dozen strikeouts every game
Peter's selection as the player of the year was a ray of sunshine following a 6-5 loss to Boise in the state title game. That game went extra innings with Eagle scoring 4 runs in the top of the 8th to take a 5-1 lead.
Boise however did them one better with 5 runs in the bottom of the 8th for a 6-5 win and a state championship..