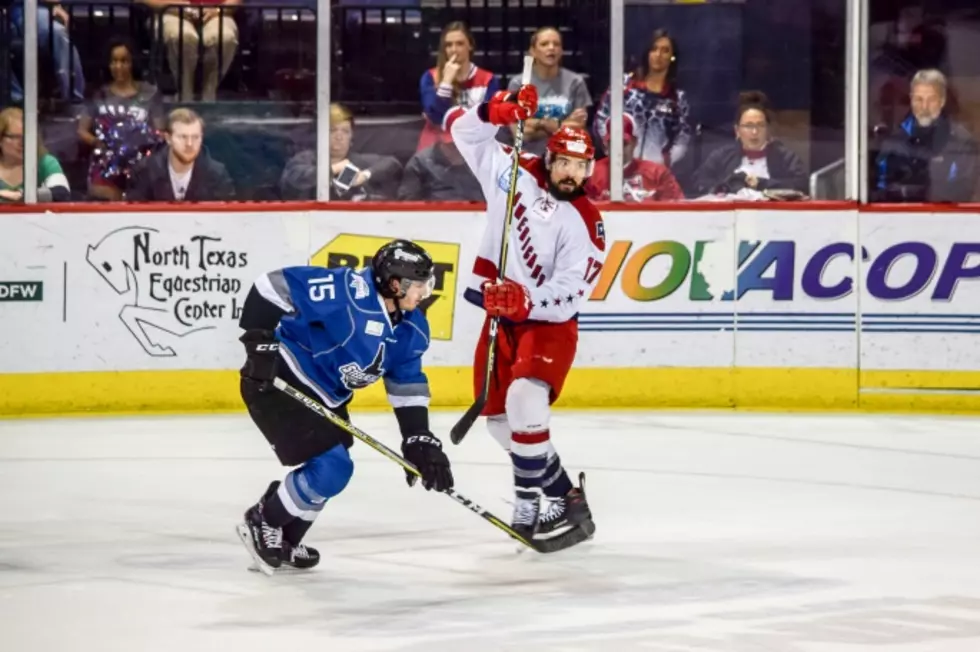 Idaho Steelheads Survive Elimination Weekend
Steelheads Survive
Down 3-0 in their best of 7 series against the Allen Americans the Idaho Steelheads were at best on hockey life support.
Four times in previous ECHL playoff series when the Steelheads were down 3-0 they gave up the ghost in four!
That all changed Friday night when Idaho beat Allen 2-1 to force a game 5 Sunday, again in Allen, Texas.
Once again Idaho rallied to the challenge with another 2-1 win thanks to Max French's power play goal and now the series was 3-2 Allen but with game six Tuesday in Boise and if game seven becomes necessary it'll be Wednesday also in Boise.
Idaho goalie Phillippe Desrosiers stopped all 21 shots he faced in the third period, as well as the final 38 shots on the night to earn his fifth career playoff victory with the Steelheads. Desrosiers' best stop came late in the third period, when Tristan King snuck behind the Idaho penalty kill for a back-door redirect that Desrosiers swatted away with the glove.
Idaho had ended the regular season on a 9-0-1 streak and was looking unbeatable when suddenly they were in a 3-nothing hole and the road.
Now down 3-2 and with home ice advantage down the stretch the Steelheads will try the improbable, a 3-0 comeback starting Tuesday at 7:10 p.m.