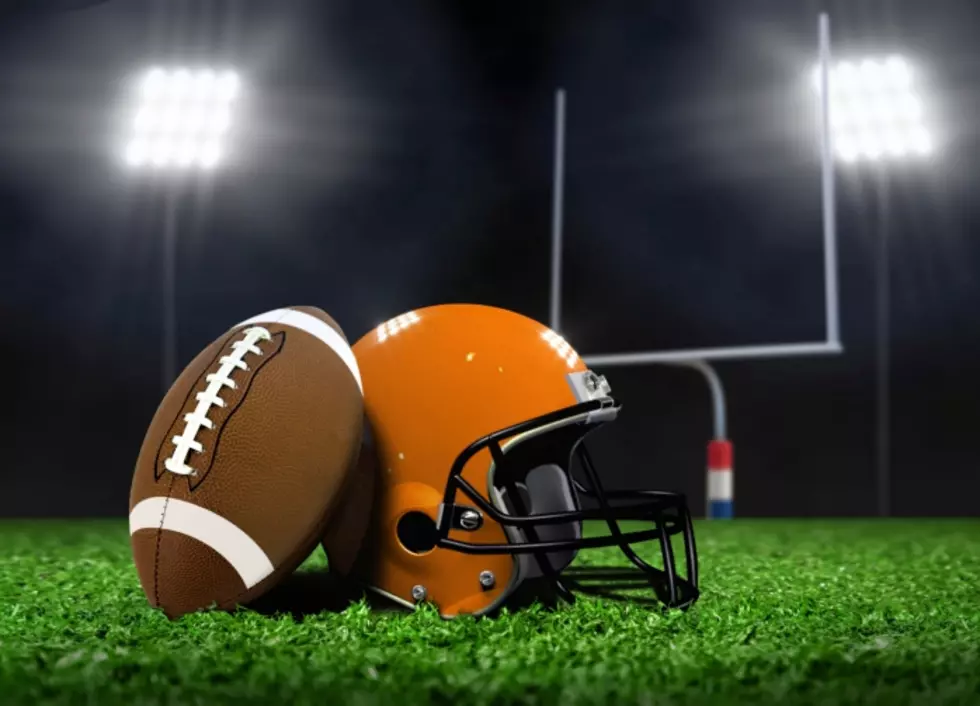 Grizzlies And Kavemen Unbeaten No.1
Getty Images/iStockphoto
Only two teams in 5A and 4A Idaho high school football remain unbeaten heading into week eight of the season and both are number one.
Rocky Mountain leads the 5A standings and Kuna tops the 4A list.
Rocky Mountain, 7-0 will host 5th ranked Eagle Friday night. The Mustangs 5-2 and coming off a home upset loss to Timberline.
Mountain View 6-1 is second this week and will host the Borah Lions Friday in the McDonald's game of the week on Sports Radio 630 The Fan.
Highland of Pocatello and Coeur d'Alene are third and fourth respectively.
Last Friday Kuna soundly beat then 3rd ranked Bishop Kelly to improve to 7-0 to remain number one in the 4A media poll. BK meantime dropped from the top 5.
Blackfoot is second followed by Vallivue, Nampa and Middleton.
The 3A standings remain a mystery as 5-1 Sugar-Salem is number one followed by Homedale and Weiser, both 7-0. This is a division that will have to be determined on the field in the playoffs.