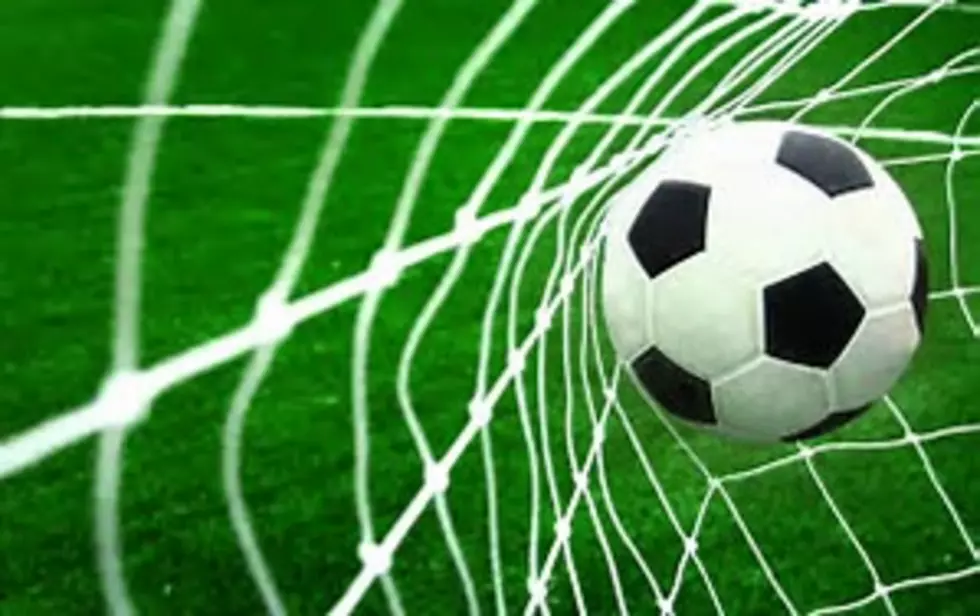 District Soccer Season Already!
Getty Images
It always amazes me how quickly the fall high school, sports season fly by! Football is already imto week 7 and the regular soccer season is done and district play starts today.
As for the regular season, in 5A the Boise boys posted a 16-0 overall record, 9-0 in SIC. The Brave will open the District 3 Tournament tomorrow at 10am at Eagle High and will face the lowest seed remaining from today's play in games.
The 5A play in line for Friday at Timberline has No 10 Meridian against No 7 Eagle and No 9 Capital vs. No 8 Mountain View.
Saturdays first round 5A Boys District play at Eagle has:...No 1 Boise vs. Lowest seed from play in games 10am, No 5 Centennial vs. No 4 Borah 11:45am, No 2 Rocky Mountain vs. highest seed from play in games 1:30pm and No 3 Skyview vs. No 6 Timberline at 3:15pm.
The 5A Girls will have play in games today and the first round tomorrow all at Rocky Mountain. Today's play in games are: No 7 Borah vs. No 10 Capital and No 8 Skyview vs. No 9 Meridian.
The No 1 Boise girls went undefeated in the SIC at 8-0 and 13-1-2 overall. The Brave will play the lowest remaining seed from the play in games at 10am Saturday.
At 11:45 Saturday No 4 Eagles plays No 5 Mountain View, No 2 Rocky Mountain then gets the highest seed from the play in games at 1:30 followed at 3:15pm by No 3 Timberline against No 6 Centennial.