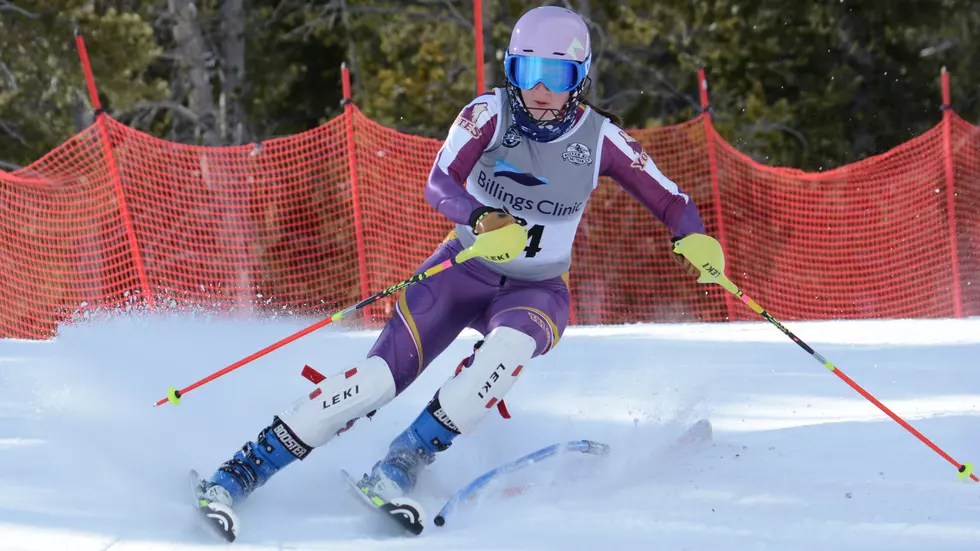 College of Idaho Ski Coach to Retire
Courtesy C.of I. Skiing
Ron Bonneau has spent the l;ast 30 years as the head ski coach at the College of Idaho but he will be stepping down at the conclusion of the 2020 season.
The 2016 National Coach of the Year has built one of the top ski programs in the USCSA, as his Coyote men have qualified for the national championships 18 times, with the Coyote women making 24 trips to nationals – including 20 of the last 21 seasons.
"My wife Michele and I have had a great tenure here at the College," Bonneau said. "We have exceeded expectations, we have exceeded goals beyond the belief that we thought could be done. With the promise of fresh talent available to lead a new generation of skiers – it is the perfect opportunity to pass off the program. I am very proud of what we have been able to do thanks to the support of so many people at the College."
Since coming to the College of Idaho Bonneau has coached nine United States Collegiate Ski and Snowboard Association (USCSA) individual national champions, 39 first-team All-Americans and most importantly, 105 national scholar-athletes. In the 1990s, C of I's Nordic ski teams won five team national titles and since 2009, C of I free-ski teams have won a combined eight team national titles. Bonneau led the C of I women's alpine team to the 1999, 2003 and 2006 Western Regional titles, with the Coyote men winning the title in 2016, while the two teams each claimed nine Northwest Collegiate Ski Conference (NWCSC) crowns.
"I came here on a 6-month contract and fully expected to return to Vermont," Bonneau said. "Something special happened here along the way – 30 years later, who knew."
The Coyote ski program will host their annual Warren Miller Movie Festival at the Egyptian Theatre on Nov. 21, with the 2020 ski season opening Jan. 11 at Brundage Mountain. Bonneau's final local race will be the USCSA Western Regional Championships, Feb. 28-29, at Bogus Basin Ski Area.