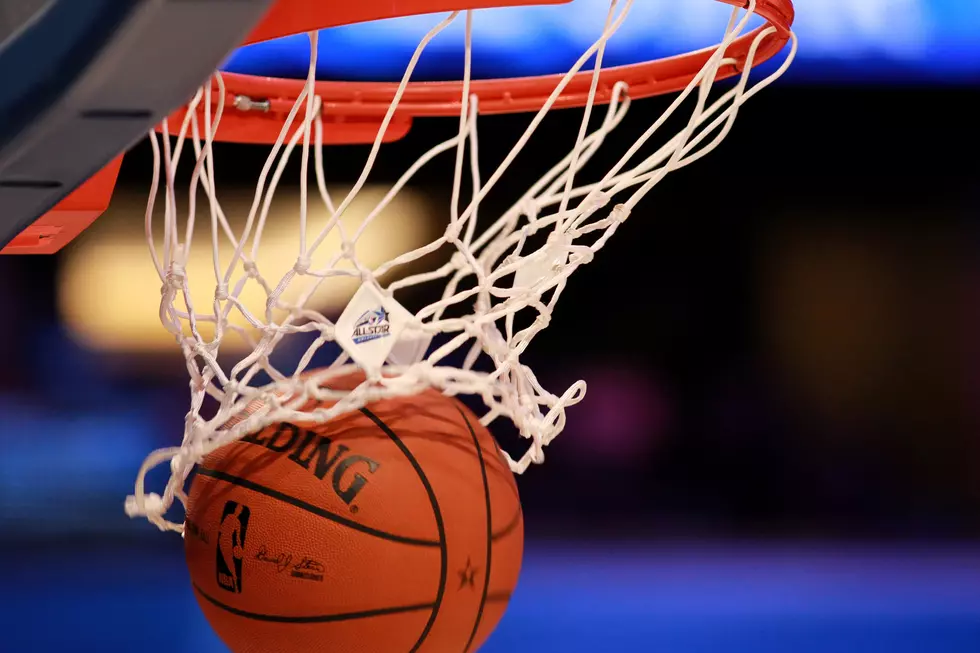 Borah-Boise One-Two in Prep Basketball Poll
Getty Images
The latest boys high school basketball poll is out and in the 5A standings Borah and Boise are the top two teams at 10-0 and 9-1 respectively.
Rocky Mountain is 3rd at 8-3 after losing to Boise last Friday 75-71 in our Taco Bell game of the week here on 630 The Fan.
Here is the 5A top 5: Borah 10-0, Boise 9-1, Post Falls 8-5, Rocky Mountain 8-3 and Madison 10-2.
Mark your calendars for Saturday January 20th as Borah and Boise collide at Boise High 6 p.m.
Tomorrow night Borah will host Nampa while Timberline plays at Boise. Our Taco Bell game of the week is also Thursday (tomorrow) with Mountain View at Eagle.
The Mavericks are 5-2 in league play while Eagle is 2-4. The Mustangs have struggled this season playing right at 500 ball overall. They hope to find their stride tomorrow at home against Mountain View.
Join me at 7:30 p.m. for all the action.