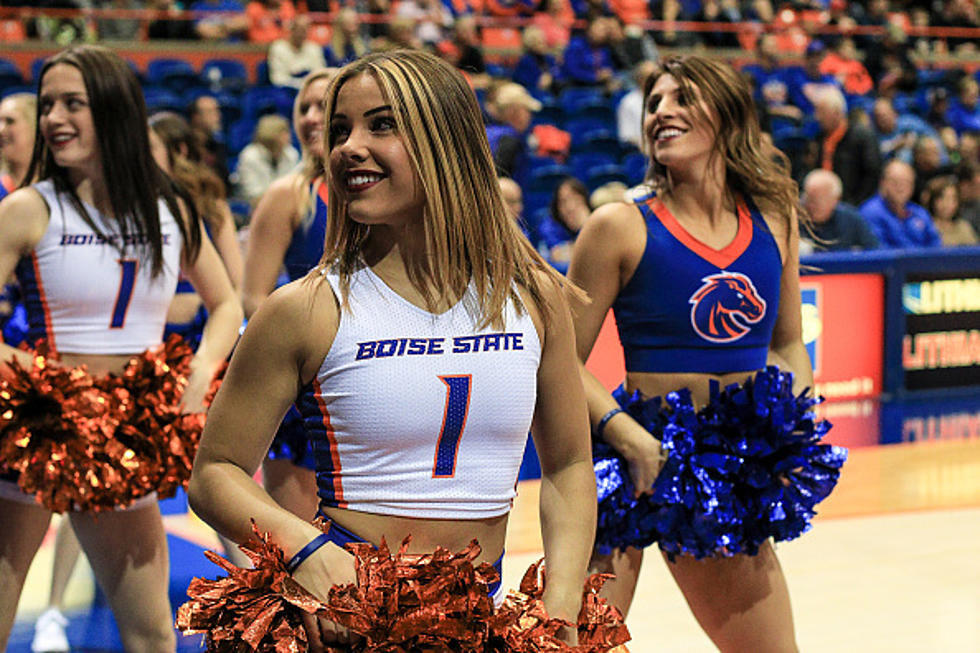 Tough Road Double-Double Ahead for Boise State Basketball
Getty Images
Everyone wants to know just how good is the 2017-18 Boise State men's basketball team and the litmus test may well come over the next week.
The Broncos have jumped to a 13-3 start, 3-0 in Mountain West play with their latest victory an impressive near perfect performance over New Mexico 90-62.
Boise State led that game by 23 at the break and by as many as 35 points in the second half. Justinian Jessop led a pack of 5 Broncos in double figures with 23, a career high including 5 of 7 from three point land.
Chandler Hutchison was, well Chandler Hutchison as he scored his 7th double double of the season with 17 points and 10 rebounds. Boise State and Nevada are tied atop the league both at 3-0 after the Wolfpack topped Wyoming last night in Reno. Wyoming came into that game 2-0 in league.
Wyoming is next up for Boise State in Laramie on Saturday, the first of back to back road games against Mountain West contenders. Next Wednesday BSU will be at Fresno State for a road trip double-double that will test this team to it's core.
Then, a week from Saturday January 13th the Broncos finally return home to host San Diego State a conference perennial power!
We already know this Boise State team is good and fun to watch but this is a three game stretch over seven days that could take the Broncos to a championship level.
For the second straight game more than 7,000 fans turned out to watch Boise State at Taco Bell arena as the word is out....This team is for real!