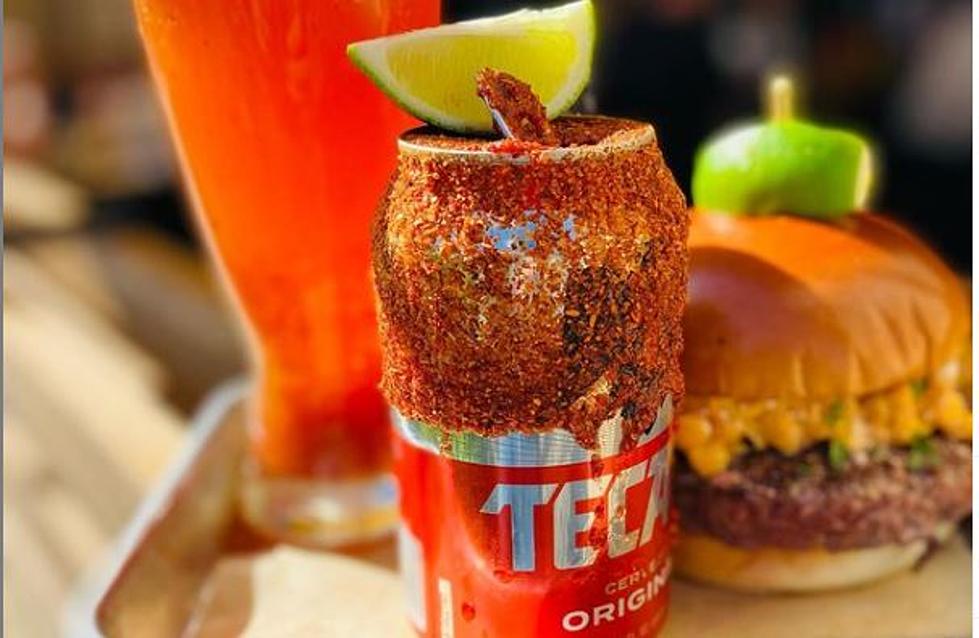 Sid's Garage In Meridian Is Hiring Servers At $30 Per Hour
Mikey
In early November of 2020 a new restaurant at the Village in Meridian. Who does that? Who opens a new non essential business in the middle of a never seen pandemic ? Apparently Will and Nicole Primavera know something that the rest of us don't because what most of us thought was a huge risk has turned into a huge success. If you've ever tried to get into Sid's Garage for dinner you know what I'm talking about. The place is constantly packed and the food is so next level. When Will was asked to describe the concept for Sid's he told he told Idaho news 6
"if you were walking down a back alley somewhere and you just heard music and saw people coming out, maybe not a sign right you just knew and you went to the music you went to the people that's what we were going for." As far as the menu is concerned he describes it as "full throttle comfort food."
Above and beyond the amazing burgers and shakes that they serve I think Will and Nicole have figured out that it's about the people they hire. I can speak to this first hand  as my friend Eric who worked at a really good restaurant didn't hesitate to go to work at Sid's when he was offered the job. Now you too can work with Will, Nicole and Eric as they are hiring about 30 people including the following positions:
Exec Chef - BOE
GM - BOE
Lead Cook - $18-23hr
Line Cook - $16-$19hr
Dishwasher - $14-$15hr
Servers - $27-$30hr
All positions include cash tips... Hiring all positions for both restaurants including soon to open DT Boise.
KEEP READING: See the richest person in every state
LOOK: 15 Discontinued McDonald's Menu Items