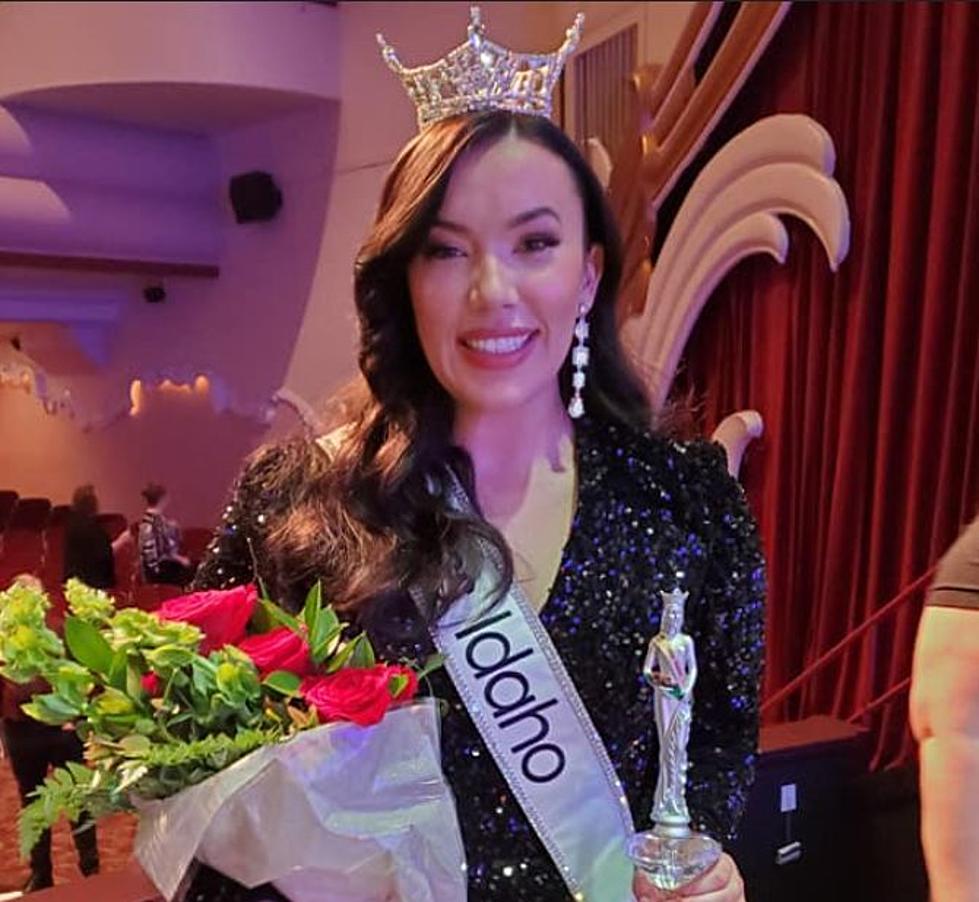 New Miss Idaho, More Badass Than Beauty Queen
Ayriss Paije Torres
On Saturday June 19th at the Colonial Theater in Idaho Falls ten hopeful young women competed to be crowned the next Miss Idaho. The winner, while beautiful is not your average 'beauty queen'. She's "built more like a soldier", as she puts it in a recent interview with John O'Connell with the Idaho State Journal. Where she disclosed she is 5' 5" and a size 10, she used to compete nationally in dance and is solid muscle.
Ayriss Paije Torres is proud to be the new Miss Idaho. Ayriss, 21, grew up in Pocatello and went to Highland High School. Ayriss currently goes to Idaho State University and is majoring in political science and pre-law. In 2019, she enlisted in the Army Reserves in a position that will task her with providing humanitarian aid in the Asia Pacific Region. She currently is a civil affairs specialist with the U.S. Army Reserves and a member of the American Veterans Association.
There are two other newly crowned active military members who will along side Ayriss, also be going for the Miss America 2022 Title in December. One is Miss District of Columbia, Andolyn Medina. The other Miss Colorado, Maura Spence Carroll. Thank goodness the Miss America in general has shifted into putting more focus on women's accomplishments and other attributes over the 'classic' beauty queen strive for physical perfection. There is no longer a swimsuit competition and the focus is more on providing scholarships to young women.
The new motto of the event is, "Preparing the world for great women and preparing great women for the world." Our new Miss Idaho is an amazing example of this. Aside from her military presence, she is also a loan officer Idaho Central Credit Union and bought her own home at the age of 20. She started an organization dedicated to teaching financial literacy to the public and hopes to make it a non-profit. After College, she plans to become a civil rights attorney. Then she has her sights on being Idaho's first female governor.
30 Google Maps Images That Show Just How Much Meridian Has Changed
Five Refreshing Boise Area Private Pools You Can Rent By the Hour
No pool? No problem! Swimply allows you to rent private pools in the Boise area!