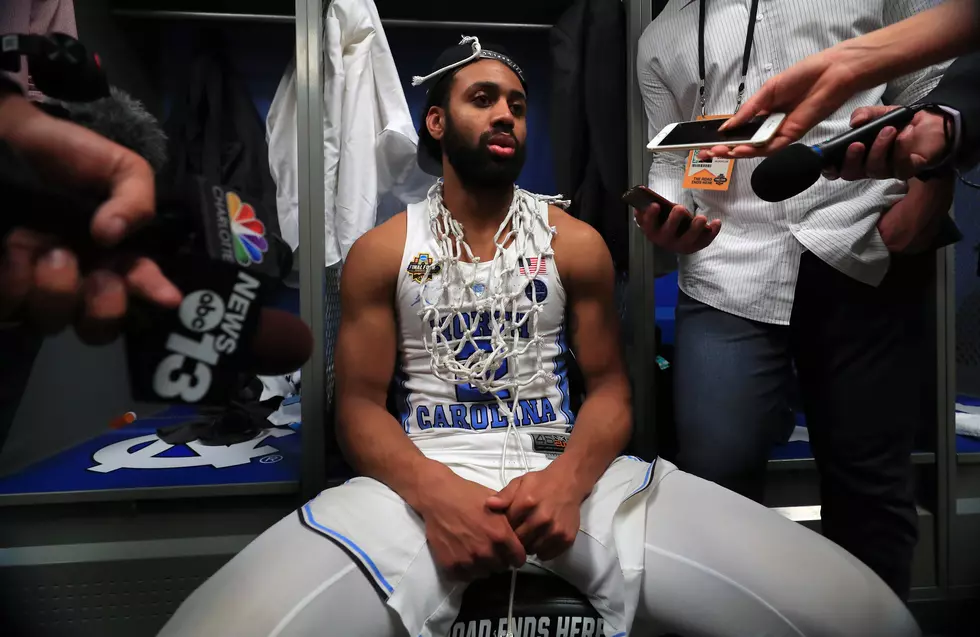 NCAA Dance Comes to Boise: Any Tickets Left?
Getty Images
Ronald Martinez
Once again Boise State gets to host the first and second rounds of the NCAA Basketball Tournament March 15 and 17.
The early round games used to be somewhat regular for Boise State to host before the NCAA put a minimum limit on stadium capacity with Taco bell arena just below the minimum.
That has since been removed and now Boise fans get to dance in person once again. However getting to the dance isn't cheap.
The teams haven't even been announced but the arena is pretty much a sellout and we are talking about 12,000 people.
The NCAA has held back what they refer to as NCAA Experience packages but they cost from about $300 to $795 per person.
The nice thing about the NCAA tournament is the open practice day schedule for March 14th. All eight teams will practice for about one hour starting at 11am and Taco Bell arena will be open to the public free of charge plus parking will be free.
Having the tournament in Boise makes Selection Sunday all that more exciting waiting to see what teams will be heading to town.
Past highlights include UCLA's Tyus Edney going coast to coast to save a championship season, I remember being in awe of Shaquille O'Neal when he came to Boise with LSU and of course Virginia's Ralph Sampson was probably the first 7-footer I ever interviewed. There have been many more memories from NCAA Boise tournaments past and it's exciting to know new memories are just a few weeks away.