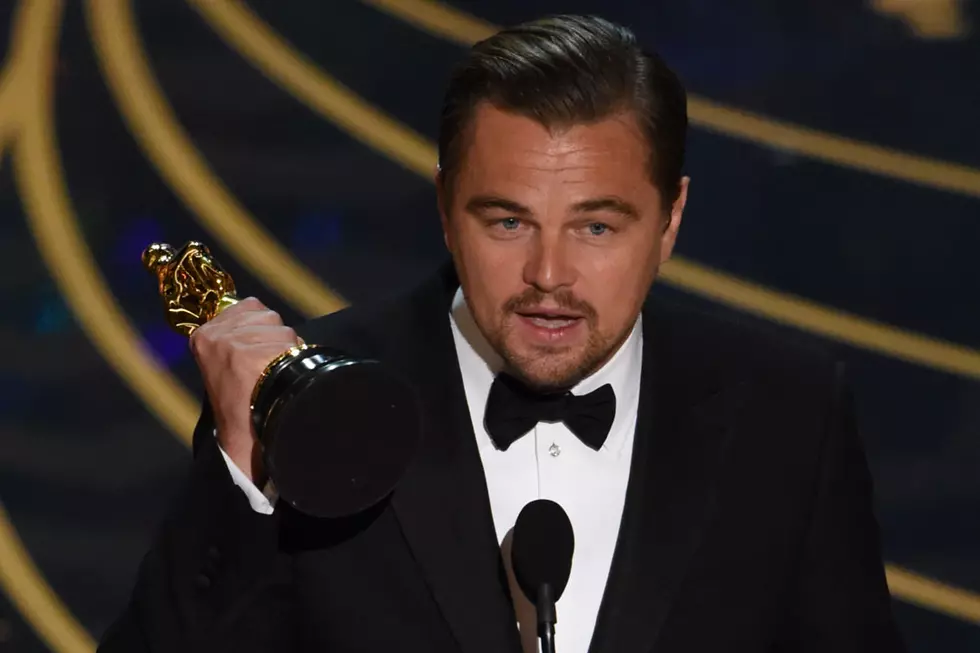 Leonardo DiCaprio Wants Idaho to STOP Killing Wolves
Getty Images
Leonardo DiCaprio has been a supporter of various causes over the years many being environmental and now he wants to save the wolves. The 'Wolf of Wall Street' actor calls out Idaho in a new tweet showing his support with other groups that are against the new gem state law.
July first is when the new law went to effect in Idaho. Earlier this year gem state lawmakers passed a law giving the green light for wolf hunting. This could dramatically reduce the state's wolf population, by as much as 90 percent according to CBS2. Those in support of the new law say the wolves are too great in numbers and are attacking cattle, sheep and other wildlife at too aggressive of a pace because there are currently too many wolves.
Well Leo is not having it and took to social media to show he his putting his support against the new law.
12 Pets You CANNOT Own in the City of Boise
5 Adorable Animals That Are Legally Considered 'Pests' In Idaho
5 Things We Wished Would Have Moved Into the Broadway Shopko