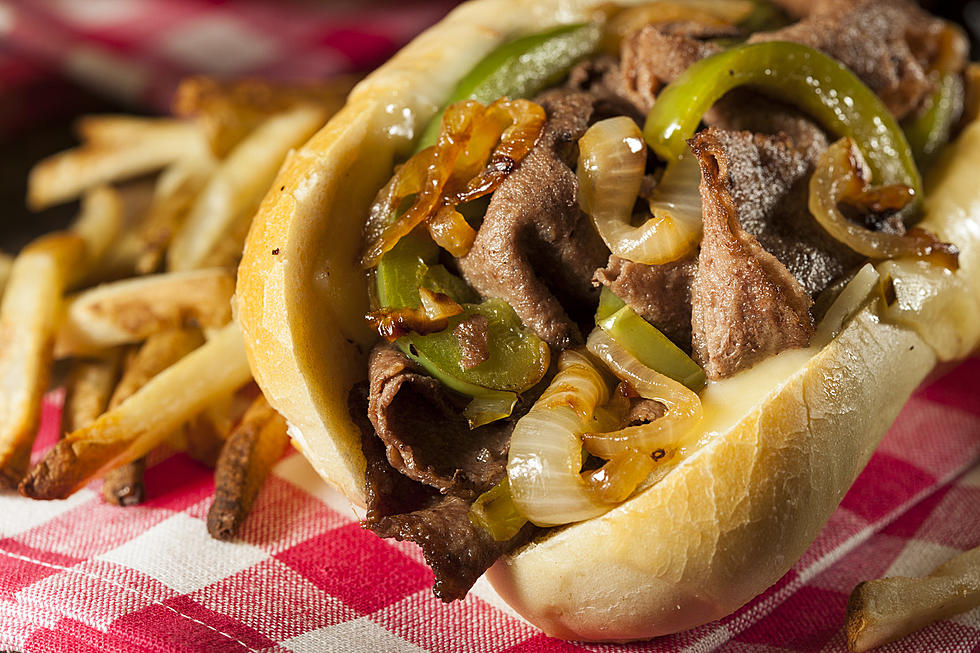 How Did Boise Rank This High on This Unexpected and Yummy List?
bhofack2
Don't get us wrong. We're flattered. Really. We're just really confused how we ended up ahead of some other really significant cities.
We love food. Heck, we write about the best foods in Idaho all the time. Boise's home to an incredible amount of locally owned restaurants. Many have been around for decades. Others are new concepts that are really starting to take off. But are they the BEST in the United States?
According to Mashed.com, not the best...but pretty darn close! Mashed recently published a list of the "24 Best Foodie Cities in the US." Boise didn't take the top spot, but we did come in a surprising #6! What won them over enough to put Boise ahead of some really well-known food destinations?
Finger steaks for starters. They said, and we quote, "they rival just about any slab of steak that you can find in high-end Texas restaurants." That's a HUGE compliment. Second of all? Our Basque cuisine. It's something they discovered in a CNN profile on Boise's Basque culture that focused primarily on the Basque Block. And finally, ice wines. Ice wines are made from grapes that were handpicked after they are frozen during very, very cold days in the Treasure Valley. Those three things, along with West Side Drive-In's quirky and famous Ice Cream Potato, is why Boise ranked so high on the list.
At #6, Boise ranked ahead of Chicago, home of deep-dish pizza, Cincinnati, home of Skyline Chili, New York City, home of well...everything, but most well known for bagels, cheesecake and their thin crust pizza and Philadelphia, home of the Philly Cheesesteak.
Again, we're flattered and a little bit surprised! Thanks for the props, Mashed!
So where should one eat if they're in Boise? Well, 8 of the state's 10 most famous restaurants are in Idaho's capital city, so that's a great place to start.
The 10 Most Famous Restaurants in Idaho
We're venturing to guess the woman who wrote MSN's "
This is Your State's Most Famous Restaurant
" article has never been to Idaho. No disrespect to Epi's in Meridian, which earned the honor, but these restaurants are far more well-known nationwide!
Every Idaho Restaurant Featured on Food Network
Every Boise Restaurant That Appeared on Man v. Food
The Travel Channel series has been hosted by two different people. Both of them chose to visit the City of Trees to get their grub on. Here's where and what they ate!