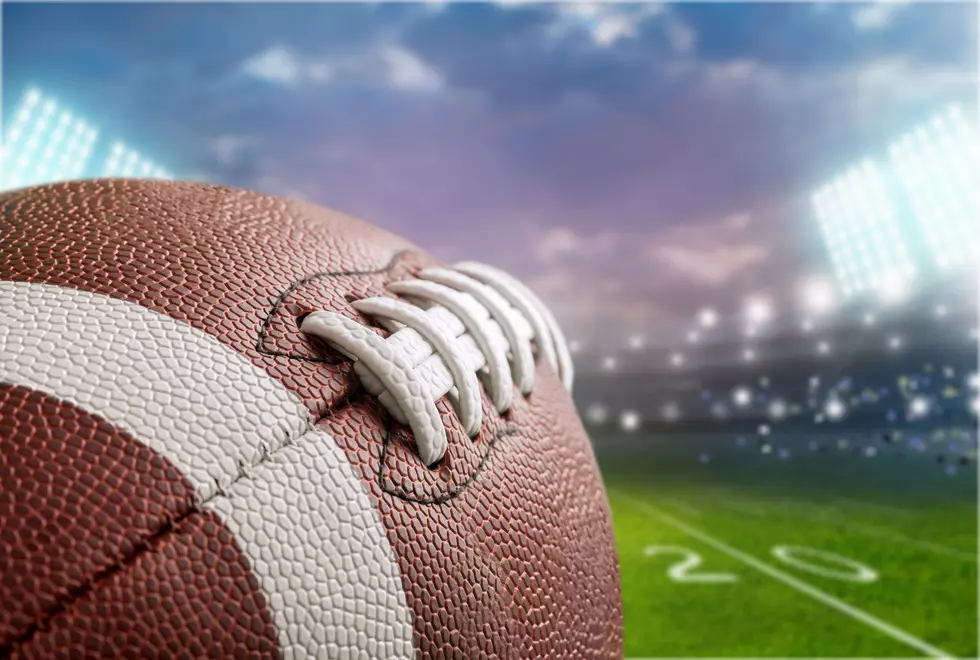 Grizzlies And Caveman Rule The Prep Football Roost
Getty Images/iStockphoto
Rocky Mountain and Kuna are the lone unbeaten teams in 5A and 4A football so it's a no brainer the two are ranked number one in 5A and 4A respectively. Both teams in fact received all 8 possible first place votes.
The one change in the 5A poll was Mountain View and Eagle switching places following the Mavericks 35-28 win over Eagle last Friday in the McDonalds' game of the week on 630 The Fan. Mountain View now second and Eagle third.
Highland is 4th and Coeur d'Alene 5th.
The Kuna Caveman will take their number one ranking to Vallivue Friday night where the run happy 4-1 Falcons, ranked 4th will try and stage an upset. Kuna at Vallivue Friday it's the McDonald's game of the week on 630 The Fan. Join me for all the action, kickoff at 7pm.
Nampa is second in this weeks 4A standings, Bishop Kelly third and Blackfoot 5th.
The 3A standings are a puzzle as Homedale and Weiser, both 5-0 and 2nd and 3rd behind 4-1 Sugar-Salem. The Russets getting a little east Idaho media love.