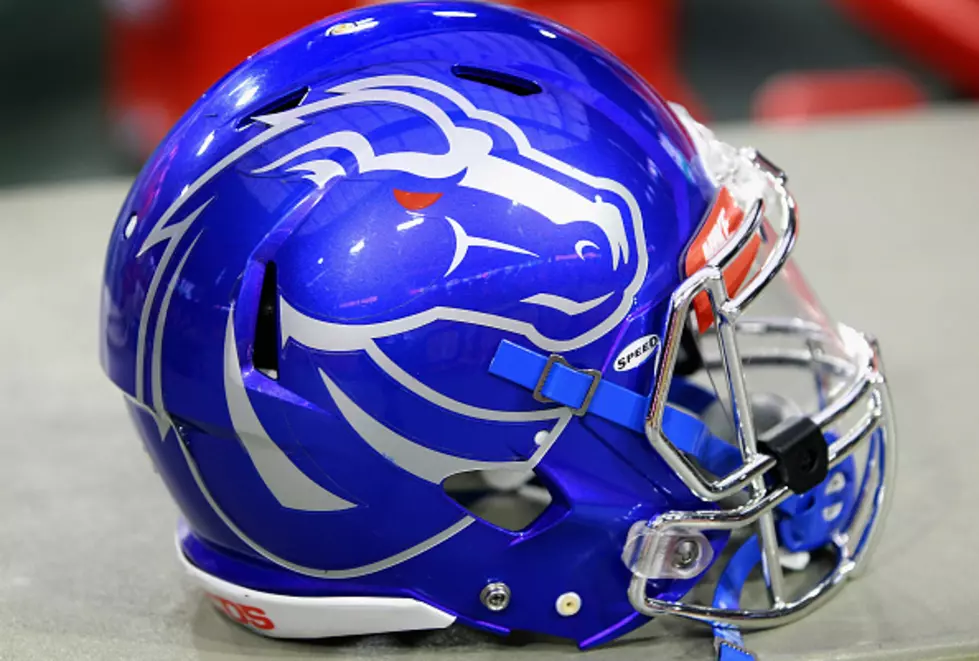 BSU Students Gobble-Up UCONN Football Tickets
Getty Images
Apparently the buzz is back on campus concerning Boise State football and that's good news for the turnstile.
About 17,500 tickets have been sold for the game and that's before the 5,000 student tickets which according to all twitter accounts have been sold out for Saturdays game against UCONN.
Boise State officials say they'll update the numbers later on Thursday.
The student clamor to get tickets is especially good news because the kickoff is set for 8:15 p.m. not exactly the most popular time for Bronco fans, at least that has been their complaint in past years. Remember, the kickoff, depending on the game before BSU-UCONN could be moved to 8:30 or later.
Obviously the Bronco jump in the AP poll to no.20 and in the coaches poll to no.19 has following Boise States 56-20 win at Troy has sparked a lot of interest.
However, remember, this is the only game at home on the Blue in September. Next week the Broncos travel to Stillwater, Oklahoma to play Oklahoma State and then the following week BSU is at Wyoming.
So, 8:15 p.m. kickoff or not this is the only chance all month to watch Boise State football at home and with a new tailgating experience now free and available to all fans it's definitely becoming party time on campus.
Boise State is currently a 31 point favorite over UCONN.