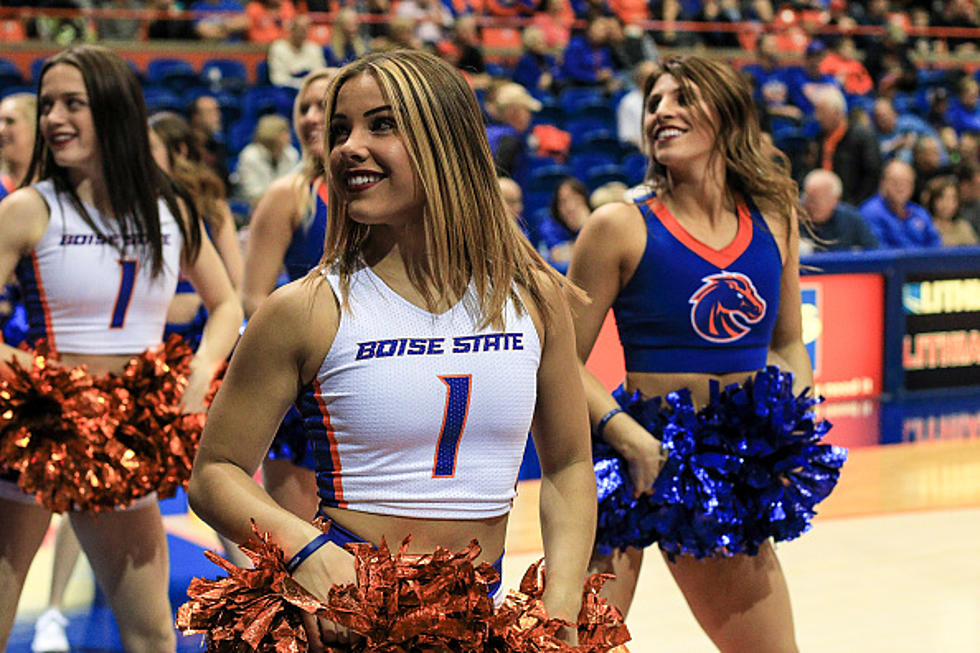 Boise State Knocked From the MW Title Race
Getty Images
Fresno State trailed only once, 19-17 in the first half, as they beat Boise State 74-67 to knock the Broncos from the regular season Mountain West title race.
It was the Bulldogs first win in Boise in 13 tries and completed a season sweep of BSU. Fresno State also swept Nevada which along with Colorado State is still in the title hunt with one game to play.
While disappointing, especially on senior night at Taco Bell arena the Broncos have actually exceeded all expectations for the season. BSU was picked to finish 5th but they can still tie for 2nd place with a win Saturday 2 p.m. at Air Force.
Remember, while the regular season title is great it doesn't get you into the NCAA Tournament. That road goes through Las Vegas next week during the Mountain West post season tournament.
Boise State is 18-10 on the year 11-6 in conference play.