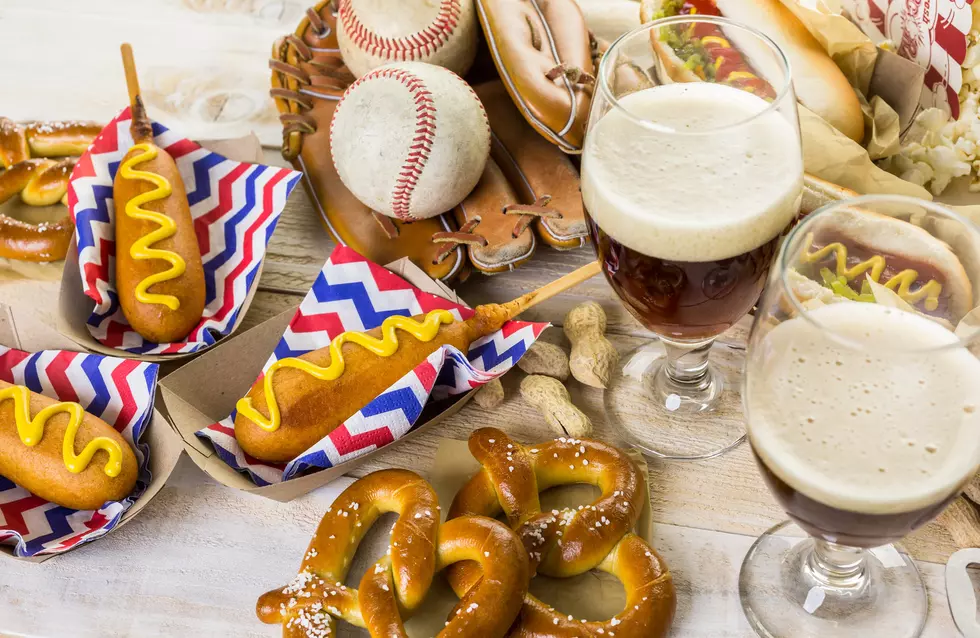 Boise Hawks Announce "All-Star Field Day"
Credit: arinahabich
The major league All-Star game was played last night but the NW League All-Star game remains to be played August 6th at Hawks Memorial Stadium.
The game will pair the NW League All-Stars vs. the Pioneer League All-Stars. As part of the promotion for the game Hawks management announced today the "All Star Field Day" July 18th at Memorial Stadium.
The free event is a show of appreciation for Boise fans say's Hawks management but aside from inflatables for the kids and the chance to play catch on the field, there will be a chance for fans to spend some money.
Tickets for the All-Star game will be available, team merchandise can be purchased and there will be food and drinks, albeit at reduced prices....Like a $1-dollar hotdog.
All this between 6 and 8 p.m. July 18th while the Hawks play at division leading Salem-Keizer.
Speaking of the Hawks, they return home tomorrow night to host the Hillsboro Hops, the same Hops who beat Boise 8-2 yesterday. The game begins a six game home stand for Boise who at 13-13 trail the Salem-Keizer Volcanoes by 4 1/2 games in the South Division of the NW League.
Following it's six game home stand, the Hawks travel to Salem-Keizer next Wednesday for three games, then the two teams come to Boise for a trio of games, six straight in all, a series that could decide the division title for the first half of the season.
FYI, the Hawks are off today, Wednesday.