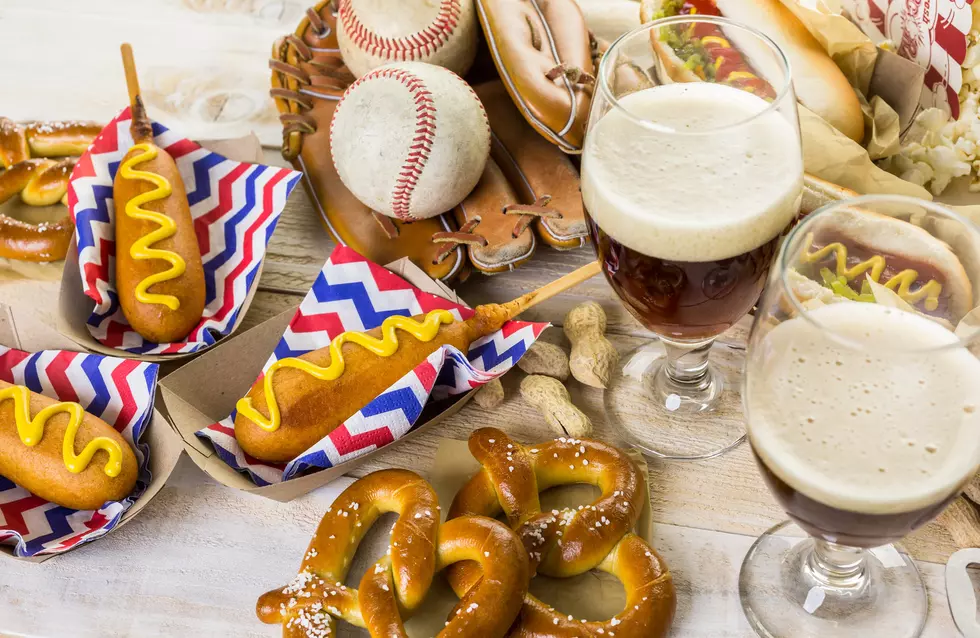 Boise Hawks All-Star Celebration Plans
Credit: arinahabich
The Boise Hawks will host the 2019 NW League vs. Pioneer League All-Star game August 6th at Memorial Stadium. The game will start at 7:30 P.M. MDT but the party will actually begin Monday August 5th with a Block Party 6pm to 9pm at the Grove Plaza in downtown Boise.
The event is free to the public and includes drinks, food, games and All-Star player introductions.
Tuesday the 6th is All-Star game day and it begins with an Autograph Session on the field at 4:15 p.m..
Then there is an All-Star Home Run Derby at 5:45 p.m.
The Derby will be followed by player introductions at 7:05 p.m. and the first pitch will be thrown out at 7:30 p.m.for the All-Star Game.
After the game there will be an All-Star Fireworks show.
For the record, the Hawks return to Memorial Stadium Saturday to host the Salem-Keizer Volcanoes.