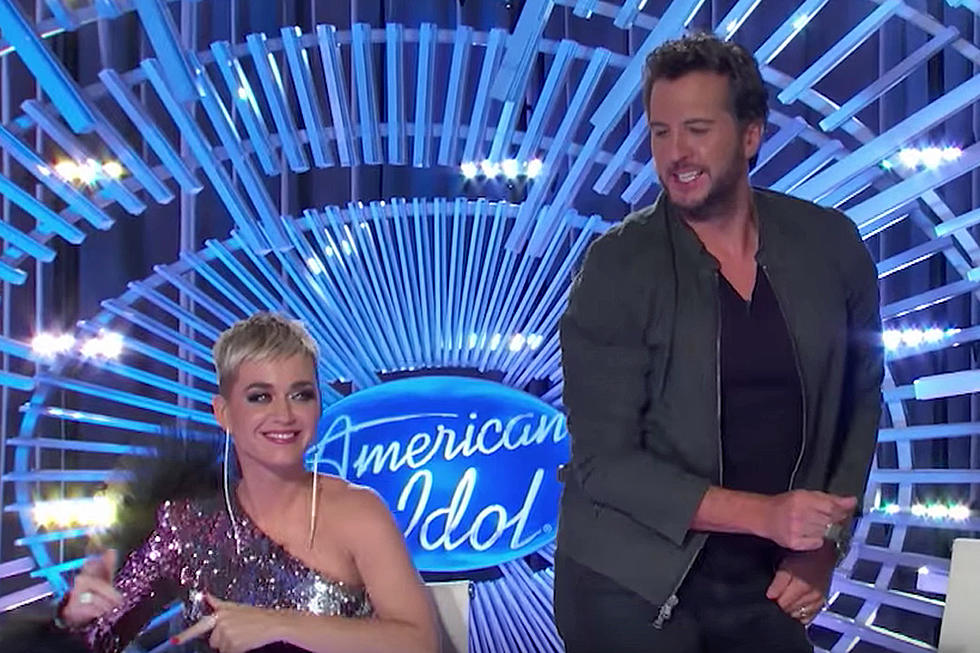 American Idol Holding Idaho Auditions
YouTube
American Idol is getting ready to kick off their 20th season. That alone is impressive, but when you really think about what they have accomplished in those 20 years, wowza. It was recently announced that Luke Bryan is returning to judge again this year along with Katy Perry and Lionel Richie.  Hopefully they will help someone from Idaho make it into the top 5. We have had some incredibly talented Idahoans who have made it pretty far on national television competitions. Click here to check out "Talented Idahoans Got National Recognition"
American Idol is set to have live auditions in Idaho on August 23rd. So, if you want to show off your skills now is the time to start picking music for your audition video. Due to Covid thigs are still pretty different in how they are doing 'in-person' auditions. The long and the short of it is they aren't necessary doing truly live auditions like they have in years prior to 2020.
The first step to making it on the stage is to reserve your spot for an in-person virtual IDOL ACROSS AMERICA audition. This is an audition with show producers who decide if you make it to the next step, being the actual show or not. Again Idaho is set to have schedules open with the producers on August 23rd. From what I can gather this is a live virtual audition with them.
You can also create a video yourself on your own time and send that in to try and sway the producers to pick you. For the best shot at getting through to the next step, your best shot is by doing both. Yes it is totally allowed. Click here to the official ABC American Idol Auditions page to either submit your video or reserve a spot to audition with the producers.
GOOD LUCK!!! We cant wait to cheer you on :)
The BAM Bus Crew, Three Women Travel West Together after Finding Out They All Had the Same Boyfriend
The BAM Bus Crew, Three Women Travel West Together after Finding Out They All Had the Same Boyfriend who was lying to all of them
Who Has Won $1 Million or More in Idaho Lottery's History
We have had some big winners here in the gem state! Here are some Million Dollar winners since 2008 that did not choose to remain anonyms and had photos available.
10 Celebrities You're Most Likely to Encounter in Idaho
Inside Vertical View, The Massive Climbing Gym off I-84 in Meridian
Even though most people don't stop to check this place out, you really should. It is very impressive and fantastic for kids, teens and adults.