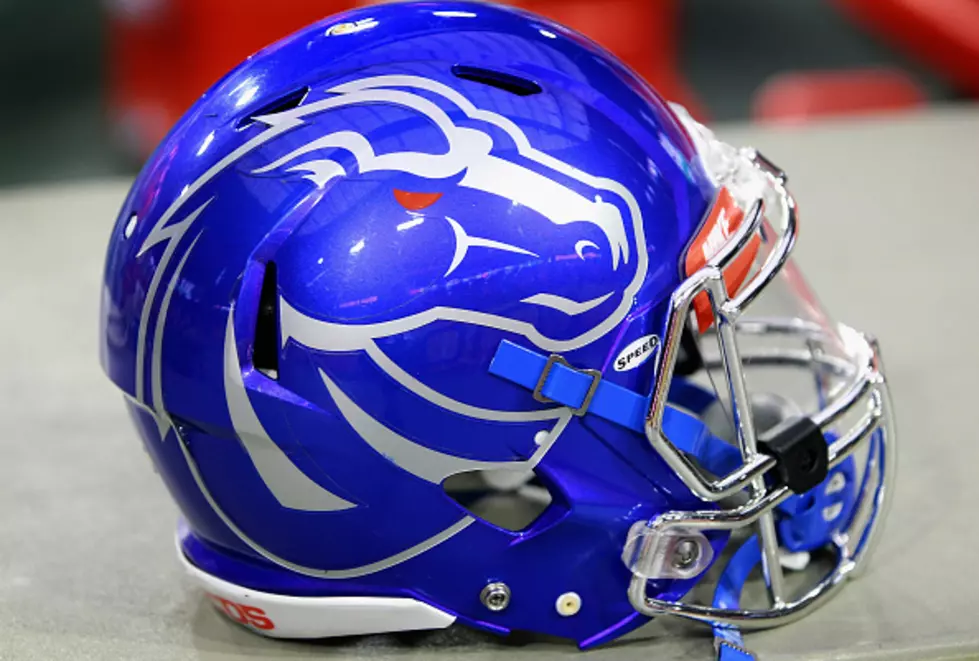 A Boise State Mystic in Stillwater?
Getty Images
Oklahoma State quarterback Taylor Cornelius was asked this week what he thinks about Boise State.
His response? Well the blue turf, the 2007 Fiesta Bowl win over Oklahoma, the hook and lateral and the statute of liberty play.
Not once did Cornelius refer the 2018 Boise State defense he'll play against at 1:30 Saturday afternoon. Nor did he talk about the Bronco offense that is averaging 59 points a game. It seems in Oklahoma the image of Boise State is more about what has happened in the past than what might happen on Saturday.
Cornelius says they are preparing for Boise State like any other team. Granted that's what you want players to say and the Boise State players have been echoing that sentiment all week.
The difference is Bronco players seem to sense the opportunity. The opportunity to create another legacy outcome that will be talked about in years to come.
Bronco running back Alexander Mattison knows in order for a game to become a legacy game...you have to win and that is the business at hand tomorrow.
BSU head coach Bryan Harsin told the team the trip to Stillwater means nothing if they don't take care of business.
The Cowboys are favored and well they should be because the game is in Stillwater. If you haven't been there the crowd is right on top of the field and that can create a noisy nightmare, just ask the UCONN offense!
The over-under on the game is 63 points and I guess I have to agree as I pick Boise State to win 42-28.