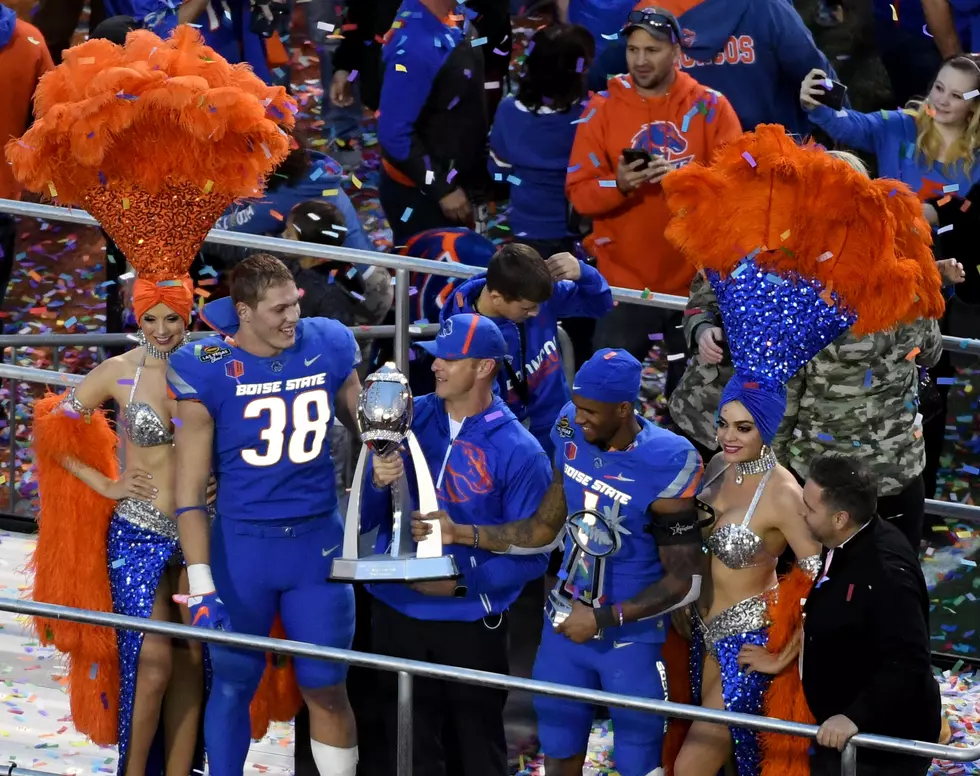 Leighton Vander Esch Headed to The NFL Combine
Getty Images
When Leighton  Vander Esch was just a kid on the family farm in Riggins, Idaho the word "combine" probably had a whole different meaning than the word combine of the present, NFL Combine that is.
Vander Esch the 8-man football player who walked on at Boise State, earned a scholarship and then became the Mountain West defensive player of the year as a junior, has been invited to participate in the NFL combine March 1-4.
Vander Esch decided to leave BSU after his junior season and his draft stock has continued to rise as more and more NFL scouts learn about the 6-4 linebacker and watch reels of impressive highlights.
Vander Esch will participate in on field workouts March 4th with the rest of the time spent during interviews and medical testing.