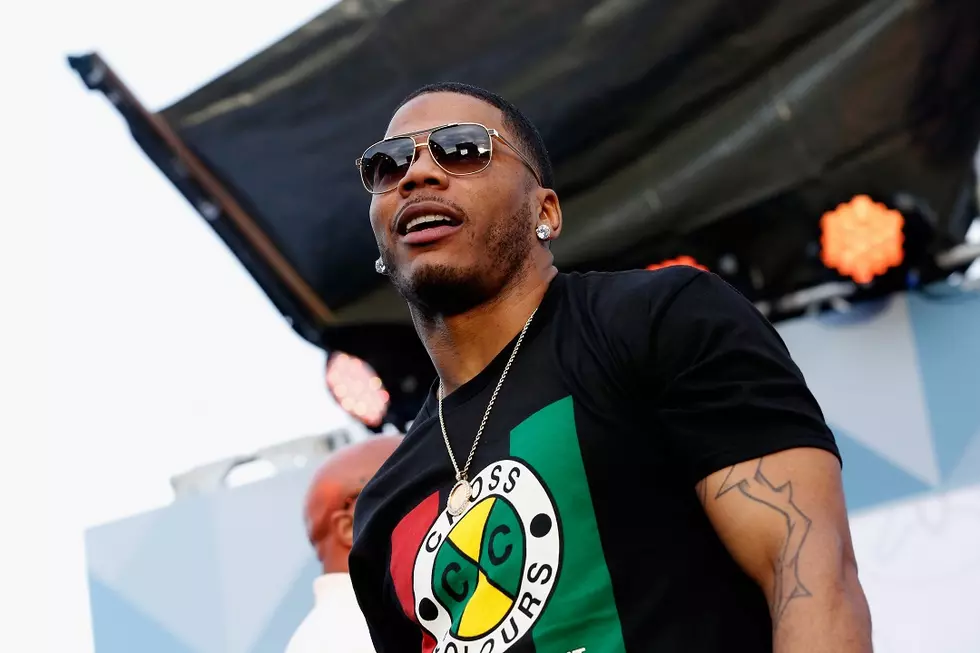 Idaho Fair Announces Nelly Summer Performance
Cindy Ord, Getty Images for Bud Light
We here at 103.5 KISS FM don't have to tell you about our love for concerts. Of course, we know all about your love for them, too. Year after year, 103.5 KISS FM has been a driving force behind Boise Music Festival. Unfortunately, we had to postpone that once again this year because of the lack of ability to execute the event to the level that is expected of us.
Don't worry, concert fans. There's a solution right here in Idaho.
Well, it may be a drive...but it's a fair, with a live concert, and according to event organizers, it's ON.
Just announced this week, the North Idaho State fair in Coeur d'Alene, Idaho will be holding their fair at the end of August. Headlining their mainstage on August 23rd will be Nelly!
Nelly is a Boise Music Festival alum and we like so many thousands here in the Treasure Valley saw how he can rock a stage.
The drive up to "CDA" as I call it, is just 6-hours and honestly it's totally worth it. I've never been a fair person, myself-- but how about catching this concert and spending some time in CDA for a mini vacation. From the floating restaurant on the lake to all of the great resorts, you really can't go wrong with this unique Idaho trip. Toss in Nelly and why not?
Tickets go on sale on Wednesday, March 31st at 9:00 a.m. for "fan club" members. Just text "FAIRFUN" to 22828 to join that. Otherwise, you can get tickets as a member of the general public on Friday, April 2nd.
MORE: Some of the Memes & Tweets That Have Made Us Laugh (and Maybe Think)
The 100 Best Places to Live on the West Coast