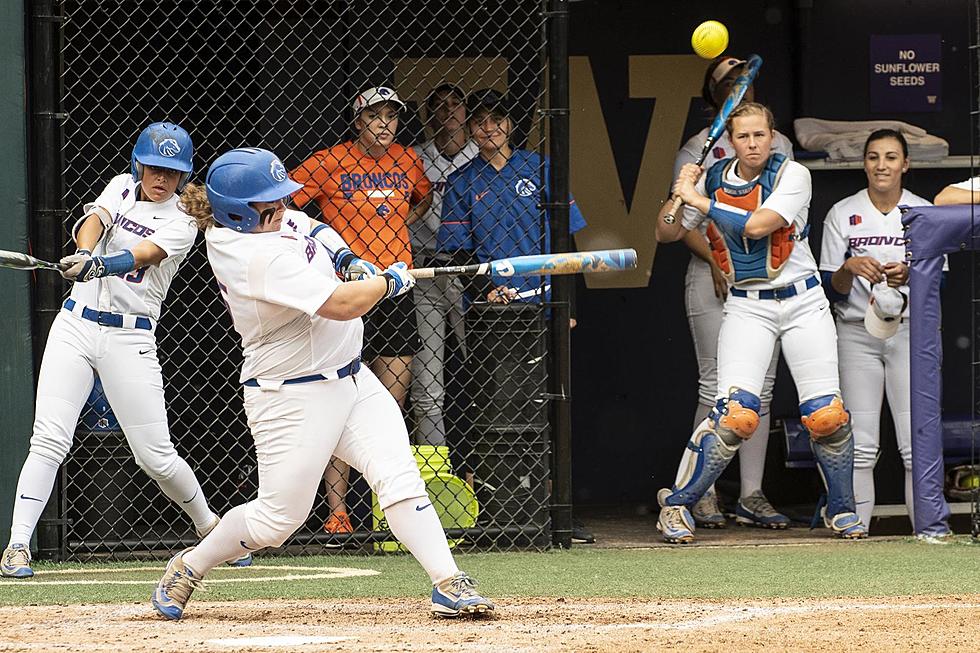 Boise State Softball Rally Just Short
Courtesy Boise State
Nevada beat Boise State 12-11 in 9-innings Sunday in Mountain West softball action at Donna Larsen Park in Boise.
The Broncos had won the first two games of the three game series but fell behind 8-0 in Sundays showdown. Boise State rallied with 5 runs in the 4th and eventually tied the game 10-10 to force extra innings.
Nevada scored two in the top of the 9th on a two run homer to take a 12-10 lead. The Broncos pushed one run across in the bottom of the 9th but fell 12-11.
BSU is now 32-10 on the year 10-8 in conference play and eliminated from any chance at wining the conference regular season title.
Boise State will host conference leader Colorado State this weekend for games Friday, Saturday and Sunday at Donna Larsen Park.