Meal-Prep Your Way Into 2021
The New Year always comes packed with resolutions and goals about cutting back on eating out, fitness, eating healthier, etc. All of it can seem very overwhelming, but I'm here with a list of seven products that will make meal-planning and eating at home more often a breeze!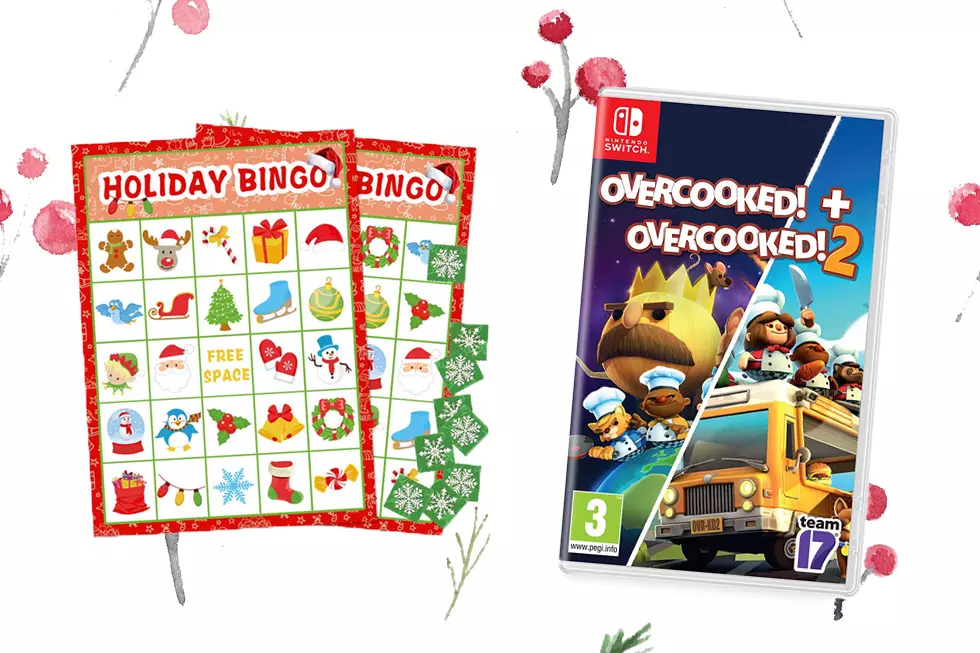 National Lampoon's Christmas Vacation Wish List
Monday was the 30th anniversary of National Lampoon's Christmas Vacation gracing us all with a hilarious, bizarre and frighteningly relatable tale of a family celebrating Christmas. Here's a list of items to celebrate with the Griswold's!