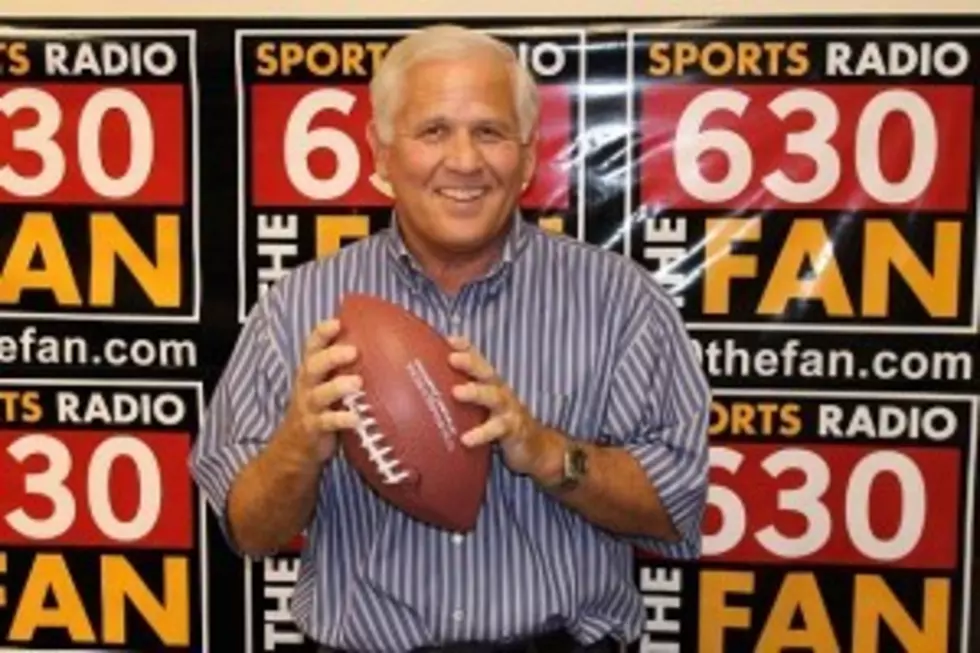 630 The Fan Announces Tentative H.S. Football Broadcast Schedule
Football Schedule Set
The calendar says summer but before you know it fall and high school football will be here. 630 The Fan today announced it's tentative schedule for our Taco Bell game of the week.
Once again Wayne Dzubak will be calling the action as 630 The Fan travels the Valley to bring you the best action in high school football every Friday night.
The season begins August 25th with Mountain View at Eagle. What better way to start the year than by featuring the reigning 5A State champion Mavericks playing maybe their toughest season opener ever! The Mustangs know how to win at Thunder Stadium.
On September 1st Borah and Bishop Kelly collide at Donna Larsen Park and what a party that will be! September 8th Capital will host the Highland Rams of Pocatello. Highland a perennial state power will play the Eagles at Donna Larsen Park.
On September 15th Rocky Mountain travels to Mountain View to face the Mavericks. Emotions will run high no doubt.
September 22nd maybe one of the more interesting matchup as 4A contenders Skyview and Emmett collide in Emmett. Be aware the city of  Emmett will close down early that night so everyone can get to the stadium.
on Friday September 29th it'll be Boise at Meridian followed by Timberline-Borah October 6th, Eagle at Rocky Mountain the 13th and a potential blockbuster finish with Capital at Mountain View.
630 The Fan, your home for Treasure Valley sports is ready for some football, how about you?
Be sure and join us every week for the Taco bell game of the week. If you'd like to help sponsor our broadcasts and support local student-athletes you can contact me at wayne.dzubak@townsquaremedia.com
Tentative 2017 Taco Bell Game of the Week on 630 The Fan
Friday 8/25 Mountain View @ Eagle 7pm
Friday 9/1 Borah-Bishop Kelly @ Donna Larsen Park 7pm
Friday 9/8 Capital-Highland @ Donna Larsen Park 7pm
Friday 9/15 Rocky Mountain @ Mountain View 7pm
Friday 9/22 Skyview @ Emmett 7pm
Friday 9/29 Boise @ Meridian  7pm
Friday 10/6 Timberline vs Borah @ Donna Larsen park
Friday 10/13 Eagle @ Rocky Mountain 7pm
Friday 10/20 Capital @ Mountain View  7pm