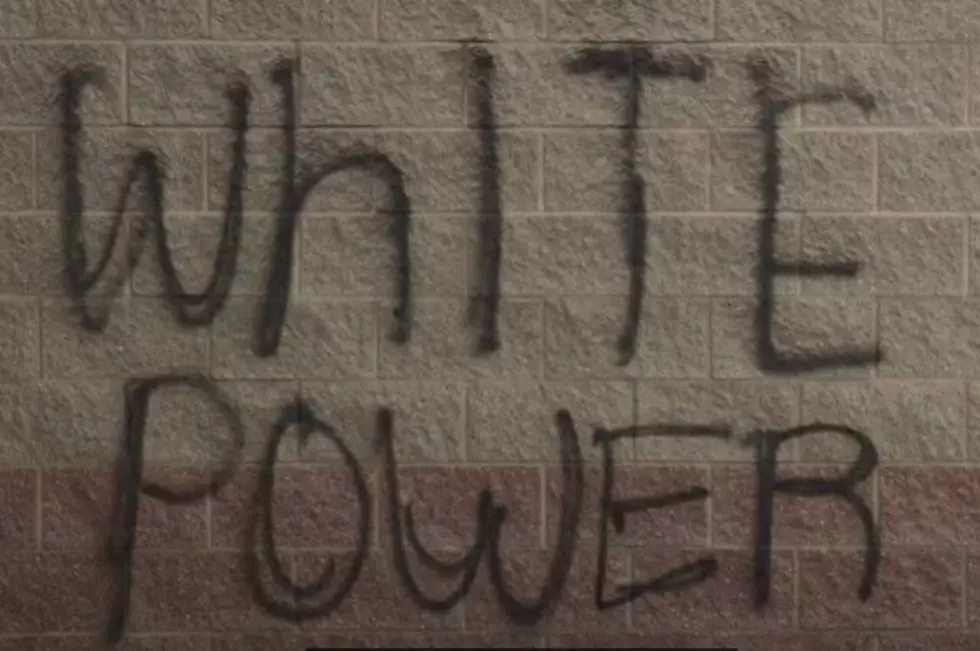 Caldwell Schools Dealing With White Power Racist Allegations
YouTube/KTVB
Caldwell, Idaho, is close to becoming the center of attention in the nation's never-ending cultural wars. The school district, the police department, and the citizens now find themselves in the crosshairs of the national media. 
Sadly, this unwanted attention could've been avoided if local leaders had listened to the voters who elected them. Being a teacher, administrator, or support staff in the Caldwell School District cannot be an easy time. Great folks work in that system daily, helping kids that deserve better from the folks in charge of their district. 
Two weeks ago, the school district held a meeting where passionate parents expressed their displeasure with a proposed new policy that would radically rewrite gender rules for the district. One example of the wokeness would allow boys or girls identifying as the opposite sex the ability to use the bathroom of their gender declaration, not their gender birth. 
The meeting was shut down prematurely by the trustees, who promised to hold another meeting at a larger venue in two weeks. They announced the meeting was canceled a few days ago due to security concerns. The school board meeting made Fox News, the national cable network, hear parents who couldn't speak to their local school board. 
Check Out These Shocking Photos From The Caldwell School Board Meeting
The Caldwell School Board shuts down the meeting.
Trustees and others took to social media to condemn each other. Can we run a school board meeting? Are the adults providing an excellent example to the kids? The answer to both questions is no. 
This week, that controversy has been eclipsed by the Caldwell Police Department labeling spray-painted 'white power' on the high school a hate crime. The incident took place after another turbulent week at the high school. It began when a teacher asked a student to a student to remove a sweatshirt that had a gang slogan on it. 
The Idaho Statesman reported that the staff told the student, Brenda Hernandez, to remove her 'brown pride' attire. The report said teachers were worried that students would equate the phrase to 'white pride.' Another person believed the term to be related to gangs that have been an issue in Idaho.
A Inside Look At the Caldwell School Controversy
Take a look at how this all became a major issue in Caldwell.
We just reported that the Council for American Islamic Relations (CAIR) had issued a press release on the Caldwell incident. We expect other national folks to use this incident to attack Caldwell and our entire state.
Idaho and Caldwell deserve better treatment than to be called racists. It is time for leaders in Caldwell to step up and de-escalate this situation before it becomes out of control.
Check Out The 10 Crazy Outragous Items Taken By The TSA
A bowling pin, grenade, and a nail gun at Boise Airport?