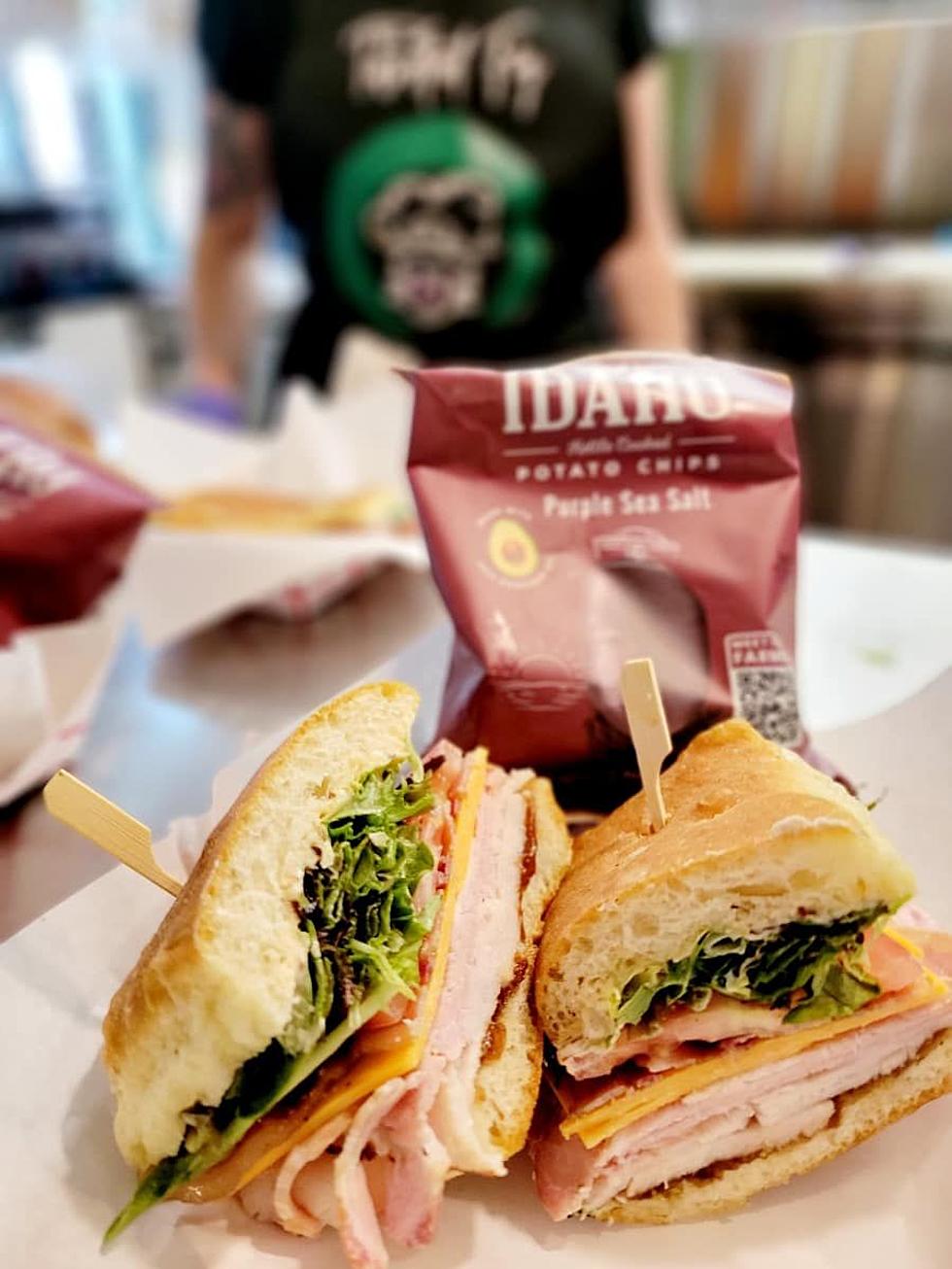 People Are Calling This The Best Sandwich Shop In The Boise Area
facebook.com/thetwistedfig2C/
The Treasure Valley has many great places to grab a bite to eat. It has something for everyone, and it's great to see as many locally owned and operated establishments as we do to enjoy. 
Have you discovered this hidden gem yet? 
It opened up in 2021 when few businesses were opening up during a time of uncertainty. Located in one of the most historic buildings in Caldwell, the Oakes Brothers building has been around since 1905 and was renovated to have a variety of small businesses. 
The Oakes Brothers building is located at 718 Main Street, Caldwell, and has 15 different small businesses. One of those shops is a sandwich shop with Chef of the Year, Chef Diane, who is the mastermind behind the culinary experience you'll enjoy at the Twisted Fig. 
The concept is simple. Gourmet, fresh, and local. At Twisted Fig, they buy locally and shop at the farmer's markets, so you get only the freshest ingredients while they help support the local community. 
Have you been to the Twisted Fig? 
The best way to stay updated with the menu is on their Facebook page, and if you don't believe us when we tell you they're putting out some delicious food, then the five stars and 69 reviews on Google will help, like this one. 
Why did I wait so long to try this place? Got a great recommendation for a wrap, chose the Hummus Among Us, and some White Chicken Chili on the side. One bite of the chili and I was wowed. The wrap was refreshing and big enough to share. We will definitely be back to try some more of the menu items.

Vegetarian options: Lots of veggie options!
If that doesn't do anything for you, maybe you should look at some of the delicious food they're putting out.  The Twisted Fig also offers catering with at least 48-hour notice.
The Twisted Fig
718 Main St, #104, Caldwell, ID
208-440-9355
5 Stars on Yelp & Google with over 70 Reviews
Top 10 Best Sandwiches In Boise
I asked and you answered. Here are the top sandwiches places according to you our listeners.
15 Of the Gooiest, Fanciest Grilled Cheese Sandwiches In and Around Boise
When it comes to comfort food, it's hard to beat the cheesy goodness of a grilled cheese sandwich! These are Treasure Valley restaurants take an old childhood favorite and put a whole new spin on them!