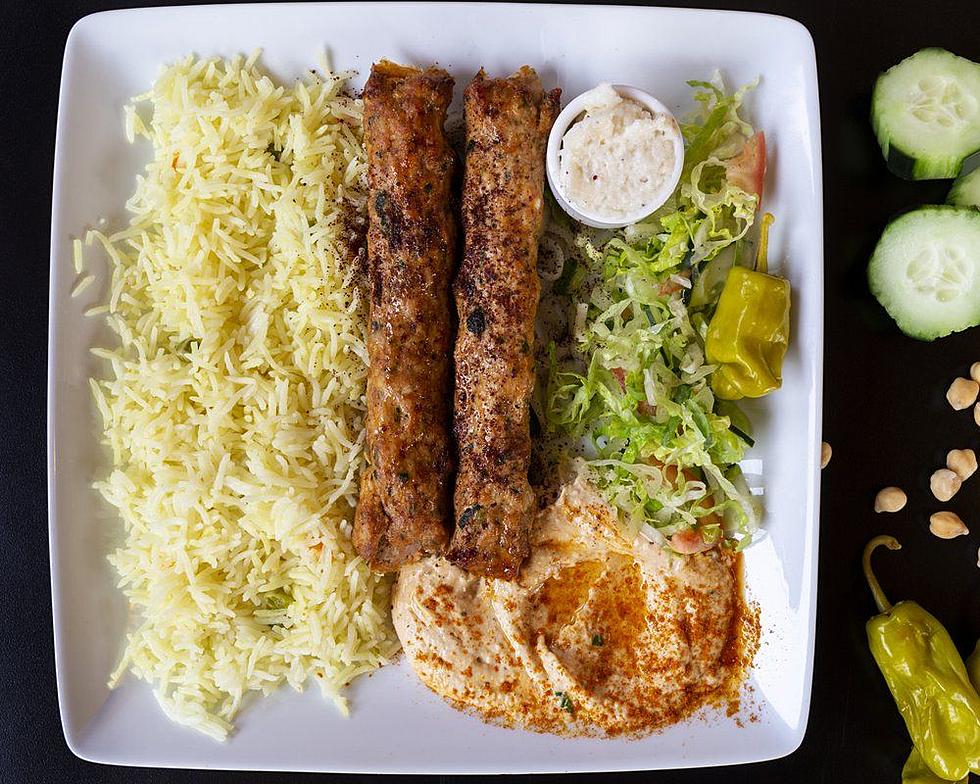 Savor the Flavors: Unveiling 5 of Boise's Best Kebabs
Salam B./Yelp
A Kebab is a dish of pieces of meat, fish, or vegetables roasted or grilled on a skewer or spit. That said, kebabs come in as many different forms as imaginable. Your family may have their types of kebabs that they enjoy grilling, but they originated from cuisines from the Middle East. The kebab was first recorded as far back as the 14th century and is thought to have originated in Turkey. 
Where can you get a great Kebab in the Treasure Valley? 
We are glad you asked because the Treasure Valley has become a culinary destination with diverse food. One of those which stands out is the kebab. With vibrant colors, succulent meats, and veggies, you will find a kebab that captivates your taste buds. 
It doesn't matter if you like Japanese, Greek, American Fusion, or Middle Eastern flavors. Boise has something for everyone. From traditional preparations to innovative twists, you'll find something to satisfy your taste buds for a quick lunch or dinner with family and friends. 
We kept to the more traditional style on this list of best kebabs. There are plenty of restaurants in the Treasure Valley with Satay, which is technically the same thing, but finding the best is challenging. 
Do you have a favorite place to get kebabs? 
If you do and it needs to be added to the list, we would love for you to share it with us. If not, then we hope this list will help you find your new favorite spot. 
5 Best Places In the Boise Area For Kebabs
When that Kebab craving hits ya, are 5 places in the Boise area that are sure enough to help!
Recommended Mexican Restaurants In The Treasure Valley
When we posted about an Idaho Mexican restaurant being one of the best in the country, some people on our Facebook thought these were better.
Idaho's #1 Thai Restaurant is One of the Best in the Country
Photos of Mai Thai Restaurant's delicious food!
5 Boise Restaurants For Sale
Several business owners in Boise want to retire and sell off their businesses. Can you find out which restaurants these are?